Modern Art
Since the foundation of its Academy of Art in the 18th century, Düsseldorf has become an important centre of art and home to many artists of international renown, thus offering the museum the exceptional opportunity to illustrate the regional art scene while also applying international quality standards. The areas of particular strength within the modern art collection vividly demonstrate this.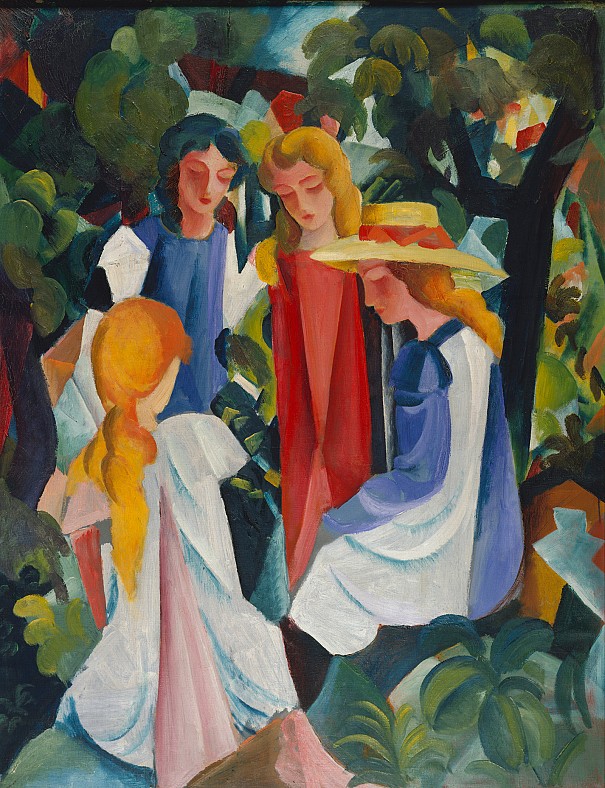 As regards the period prior to the Second World War, Classical Modernism is of key importance in Germany. Expressionist painting and that of the "Junge Rheinland" (Young Rhineland), as well as art of the "New Objectivity" and Constructivism movements are represented by outstanding examples. Paintings of the "Brücke" and "Blaue Reiter" movements include works by Ernst Ludwig Kirchner, Erich Heckel and Max Pechstein, as well as Wassily Kandinsky, Alexej Jawlensky, Emil Nolde and August Macke, complemented by principal works by Gert Wollheim, Otto Dix and Jankel Adler. Important Classical Modernist sculptures by Ernst Barlach, Wilhelm Lehmbruck, Alexander Archipenko and Rudolf Belling round off the department's holdings of modern art.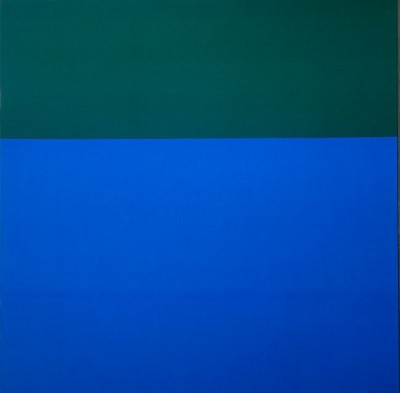 Important collection areas as regards art after 1945 include Art Informel, represented by K. O. Götz, Peter Brüning, Gerhard Hoehme, Winfred Gaul and the ZERO group – with Heinz Mack, Otto Piene, Günther Uecker – and an extensive range of examples of colour field painting and Op Art showing a number of important international artistic positions, with artists such as Frank Stella, Kenneth Noland, Ellsworth Kelly, Bridget Riley, Jesus Rafael Soto and Almir Mavignier.
 
Two unusual collection areas are those of the Creamcheese club and the Eat Art Restaurant founded by Daniel Spoerri. The museum holds the essential assets of these institutions, which were important venues of the Düsseldorf art scene in the 1960s and prompted many artists to dedicate works to them: This is where artists of the Nouveau Réalisme movement, including Arman and César, or Pop Artists such as Roy Lichtenstein and Andy Warhol would meet Joseph Beuys and his circle, including Blinky Palermo, Katharina Sieverding, Reiner Ruthenbeck or Ulrike Rosenbach. The works of the Department of Modern Art extend right up to the present day. Works by Laurie Anderson, Nicole Eisenman, Manuel Graf, Katharina Grosse, Hans-Peter Feldmann, Mischa Kuball, Stefan Kürten, Thomas Schütte, Andreas Schmitten, Tal R, Michail Pirgelis and Leunora Salihu testify to the diversity of its holdings, which continues to be developed with particular attention to the Düsseldorf scene.