Digital Programme for Adults
The Kunstpalast offers virtual events such as workshops and guided tours on a regular basis. In a public virtual tour, which lasts approximately 60 minutes, our art experts introduce the most important works, as well as providing conceptual information, by means of a variety of images from the respective exhibition.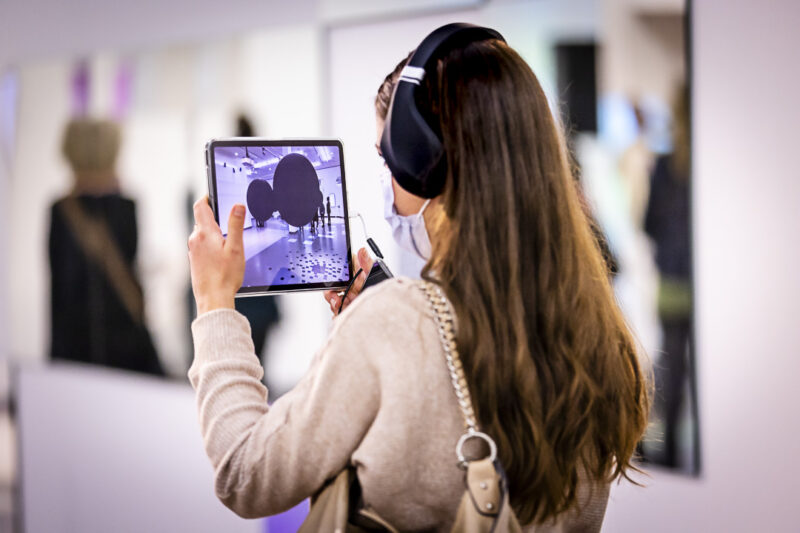 Information on Virtual Guided Tours

What is a virtual guided tour?

During a virtual tour, the Kunstpalast's art educators show selected shots from inside the exhibition and images of works in real time via Zoom. The virtual tours are an ideal preparation for or follow-up from your individual on-site visit. It is also possible to ask questions via the chat.

How long does a guided tour last?

A guided tour lasts approximately 60 minutes.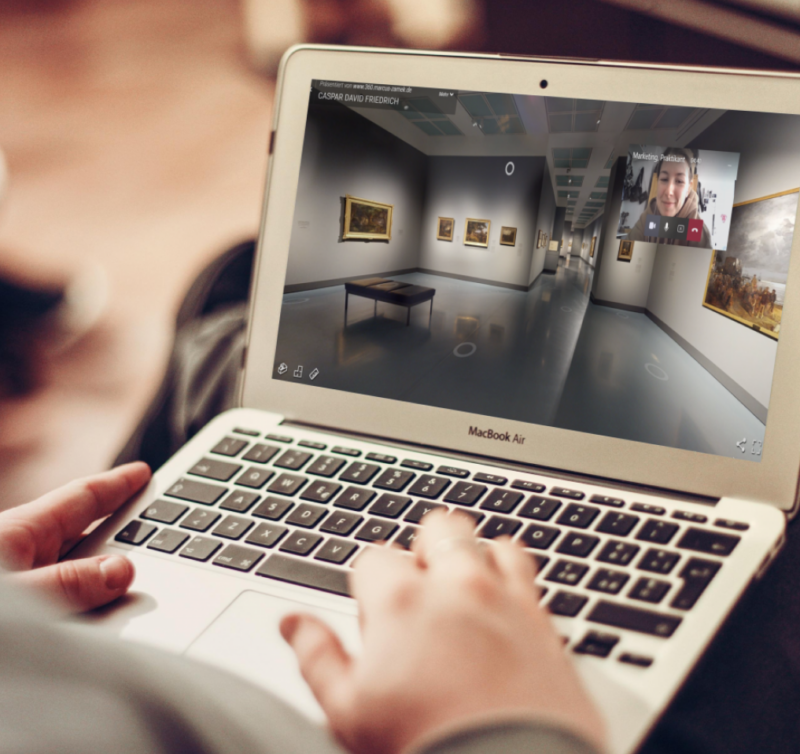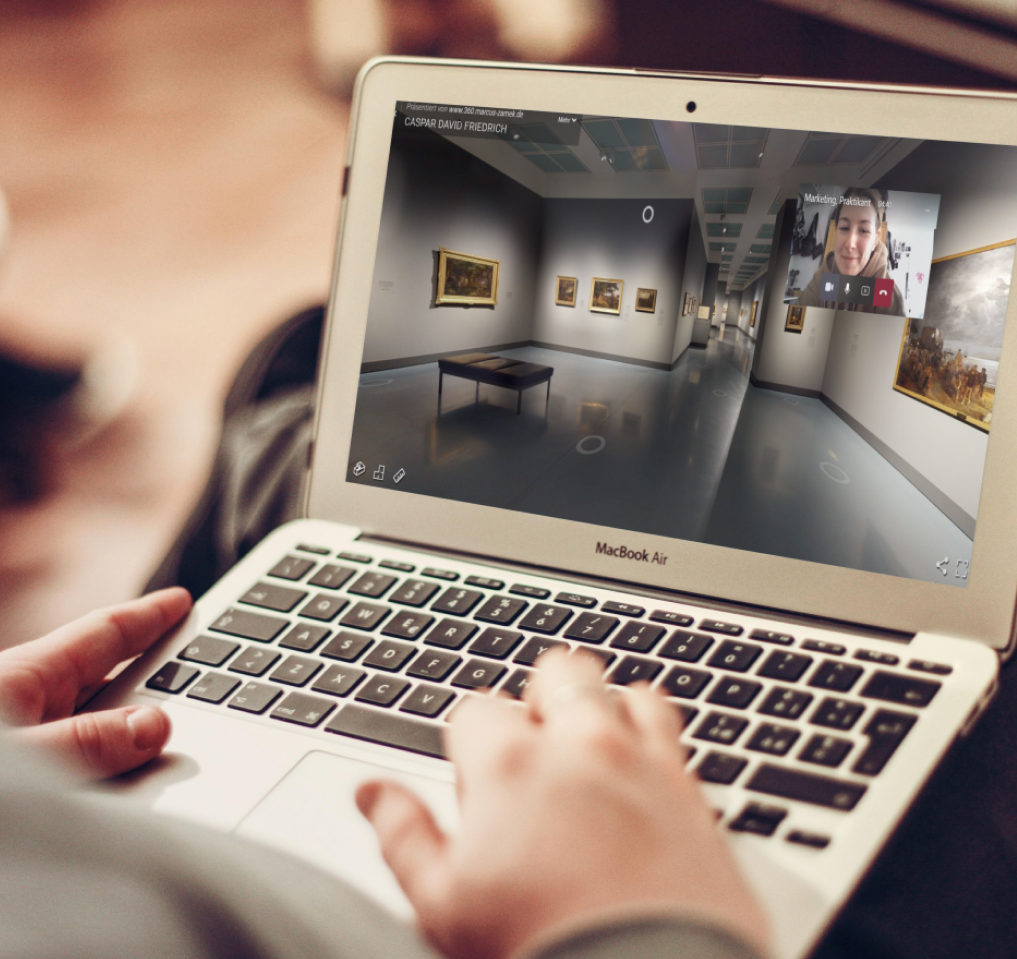 How can I book a guided tour, and how do I take part?

Guided tours are bookable via our Online Shop, where you select an exhibition and a date that suits you. Upon booking you will receive a link for participating via Zoom, which you will have to use on the chosen date. Clicking on the link will take you directly to the conference, where the art educator welcomes all participants and starts the tour.

Please note: It is not necessary to install Zoom, you can access the tour via your internet browser.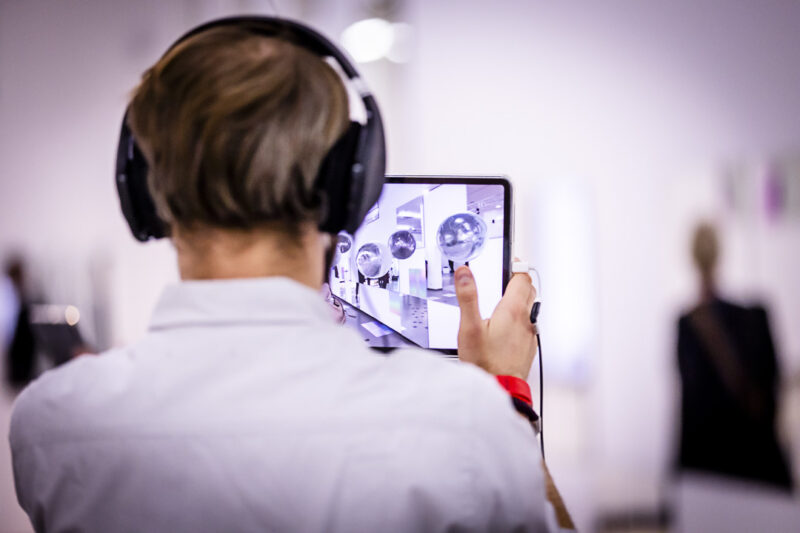 How much does it cost to participate?

The fee for the guided tour costs 5 Euro per person.
 
Do I require any technical equipment?

No, all you need is a quiet space, a computer (optionally with a microphone) and a stable internet connection.

Is it possible to ask any questions during the virtual guided tour?

During the guided tour, you can switch your microphone on and ask the guide any questions you may have.

Is it possible to access the guided tour again online after the event?

As guided tours take place in real time, they unfortunately cannot be accessed again after the event.
 

Virtual guided tours are bookable via our Online Shop.
Information on digital guided tours (in German)