Catering
Lemonpie's corporate philosophy stands for a creative and delicious range of dishes, a sustainable and transparent working procedure and an outstanding service.

Through an individual conception of all kinds of events and a focus on regional products as well as a seasonal selection of food, we guarantee culinary highlights of top quality. Customer-specific requirements and ideas of the event are met through our experienced competence in consultation, conception and implementation.

Food, beverage, equipment, decoration and service; our project managers are looking forward to advising you in the planning of your event.

Lemonpie's kitchen team ensures multifaceted food compositions and lovingly interprets traditional dishes in consideration of the modern trends. The creative and unique presentation of our meals assure flavorful pleasure on the highest level.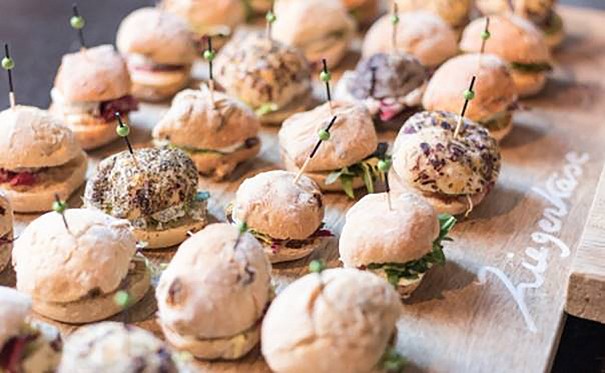 Contact Catering:
Lea Morina
lemonpie Eventcatering GmbH 
c/o Kunstpalast
Ehrenhof 4–5
40479 Düsseldorf

T  +49 211 164 59 87 10
morina@lemonpie.de