Digital
Our digital formats offer an opportunity to explore the works of the Kunstpalast outside our premises and opening hours. Ranging from our video formats "Palastgespräch" or audio guides "Kunst zum Hören" to our virtual backgrounds available for download – there is something in store for everyone.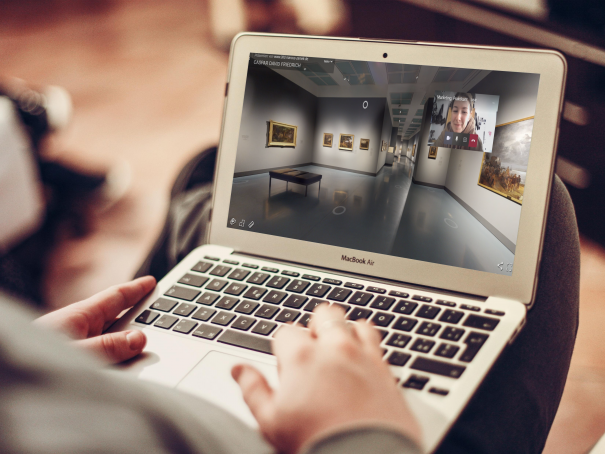 Virtual Guided Tours
The Kunstpalast offers public virtual guided tours on a regular basis. In a 60-minute Zoom tour our art experts provide an introduction to the most important works, as well as conceptual information illustrated with a wealth of image material from the respective exhibition.
Further information on our digital tours
Explore the Collection Digitally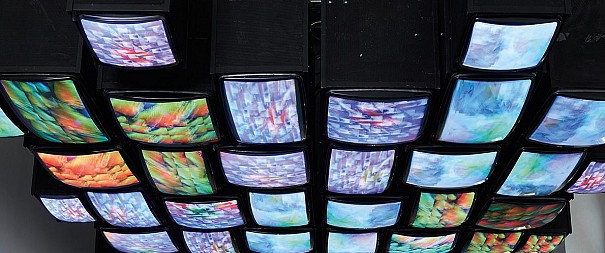 DIGITAL COLLECTION (D:KULT)
More than 12,000 objects from our collection are available for online viewing. A wealth of exciting works are waiting to be discovered.
Visit the digital collection

GOOGLE ARTS & CULTURE
The Kunstpalast is one of the first museums to have contributed to the Google Arts & Culture project and documented its collection digitally. Discover the "old" museum premises before the collection is reopened.
Go to Google Arts & Culture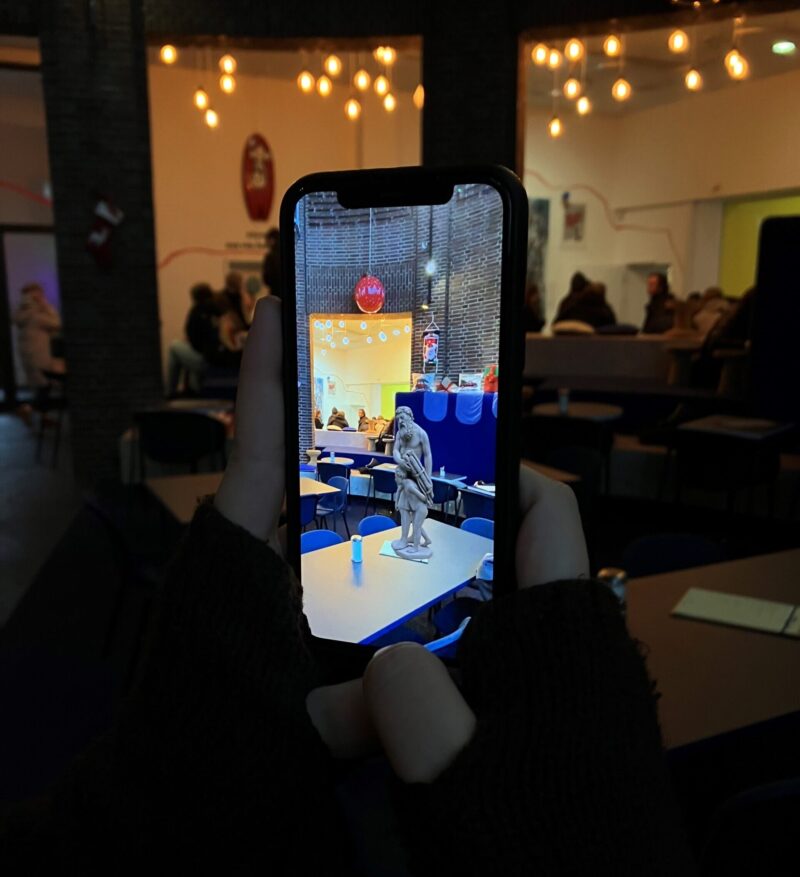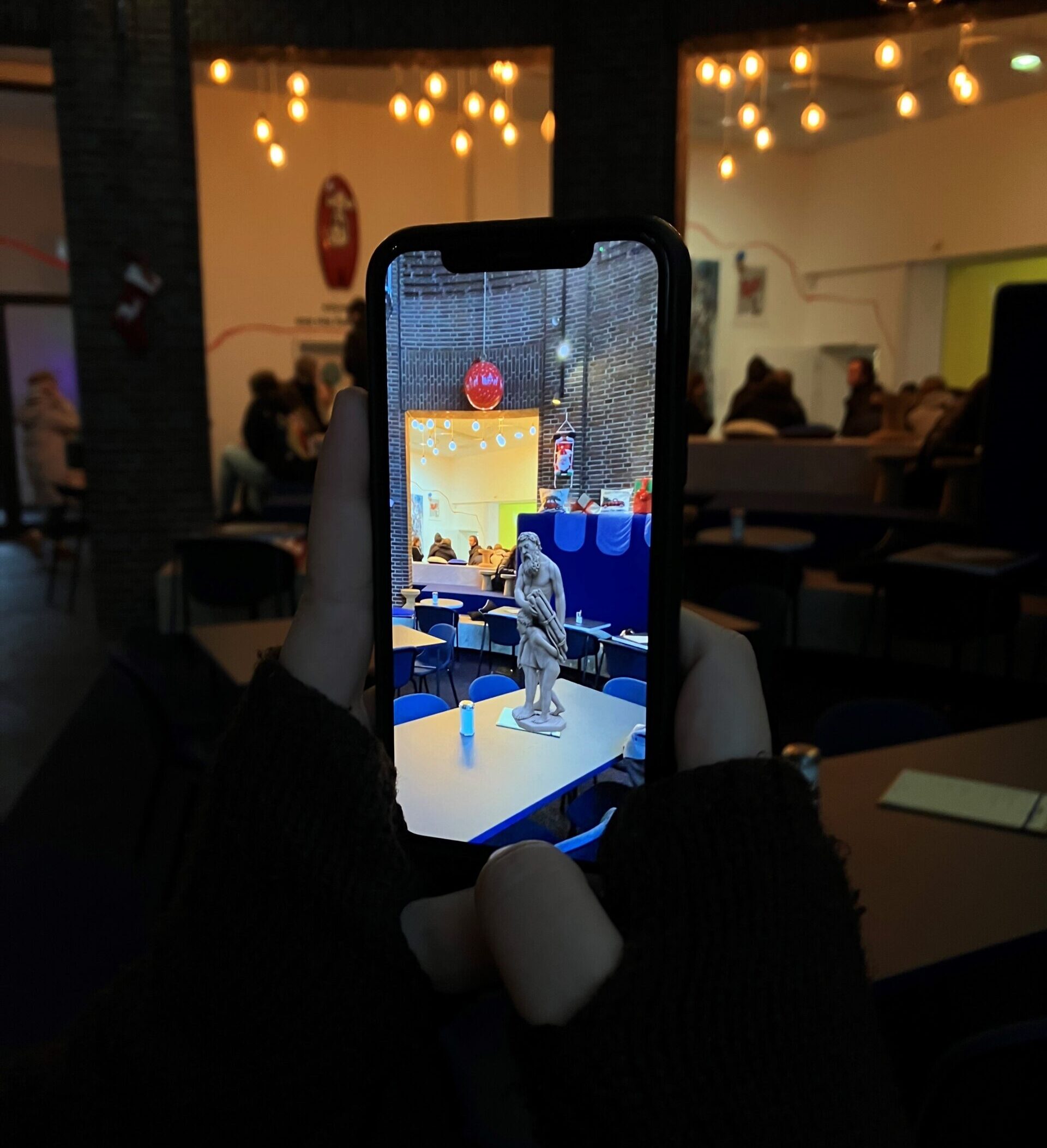 WebXR
WebXR is the subject of the second digital experiment of nextmuseum.io and Hochschule Düsseldorf – University of Applied Sciences. Thus far, the web standard is at development stage.
The aim is that WebXR will make it possible to use individual XR applications, such as Augmented Reality, via a web browser without running an App. In spring 2022, nextmuseum.io supported a student research effort on WebXR technology by Jana Borchardt (M.Sc. Media and IT), who as part of her thesis made 3D-scans of objects held by the Kunstpalast Düsseldorf and Museum Ulm.
The results can be viewed on the following site, including a browser-based AR application, provided that the device used has a native AR viewer:
https://webxr.nextmuseum.io
This is what it can look like
10 Untold Stories about Christo & Jeanne-Claude
Talk "10 Untold Stories about Christo and Jeanne-Claude" on YouTube
In an online conversation with curator Linda Conze, publisher Jan Wenzel from Spector Books explains the concept of the exhibition catalogue from the initial idea to the finished publication.
More Online Talks
Our online talks on YouTube
Electro-Talks
Our Electro Talks on YouTube
Palace Talks
Our Palace Talks on YouTube
Pieces of art
Our KunstStücke on YouTube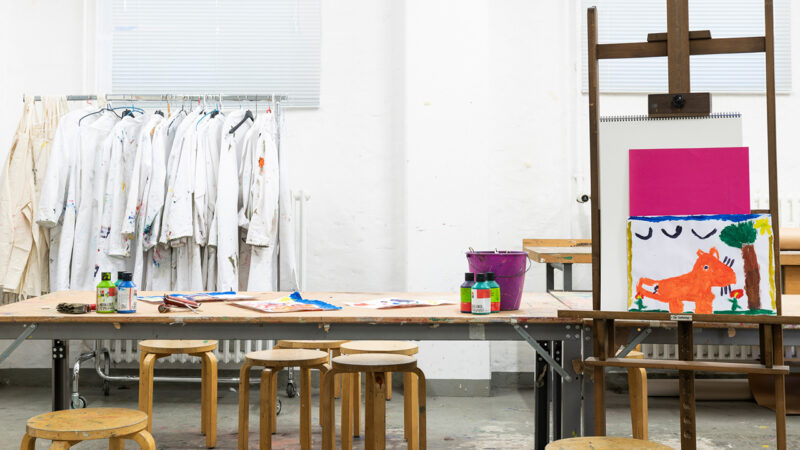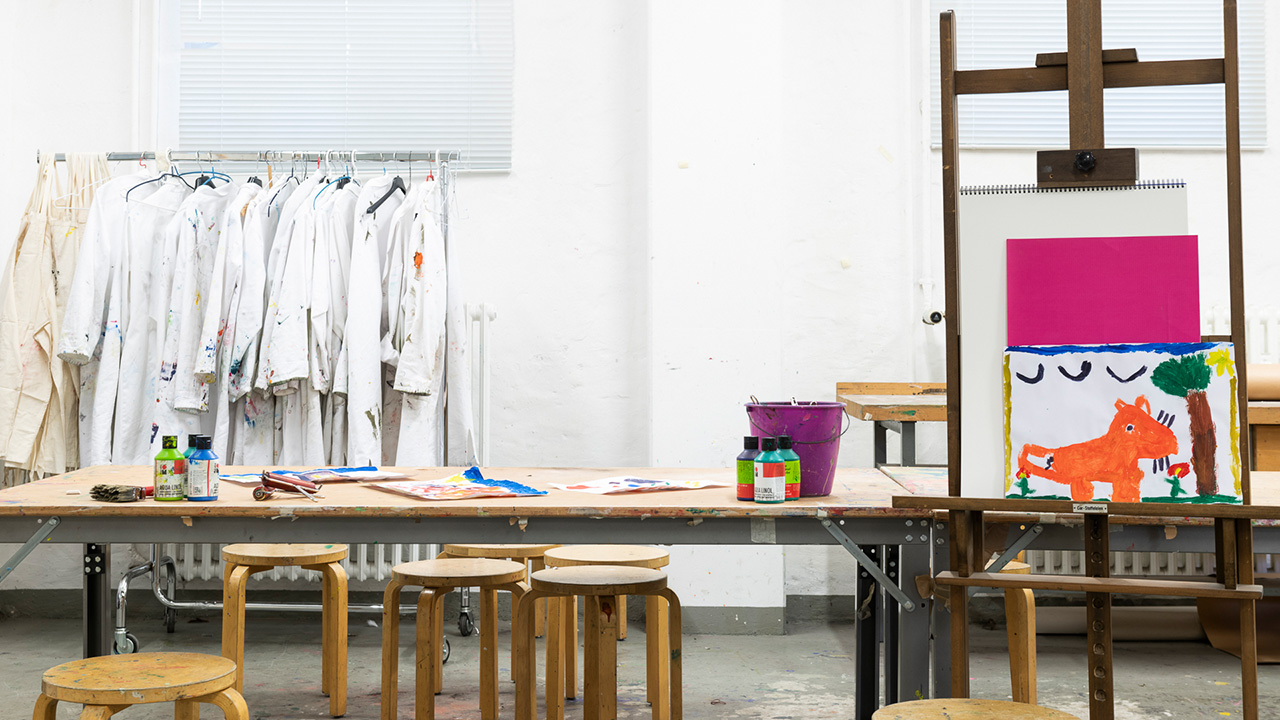 Zoom BAckgrounds
Video conferences have become a firm feature of our everyday lives. Virtual backgrounds can add a little fun and variety.
Downloads are available here