Zoom Backgrounds
Video conferences have become a firm feature of our everyday lives. Virtual backgrounds can add a little fun and variety.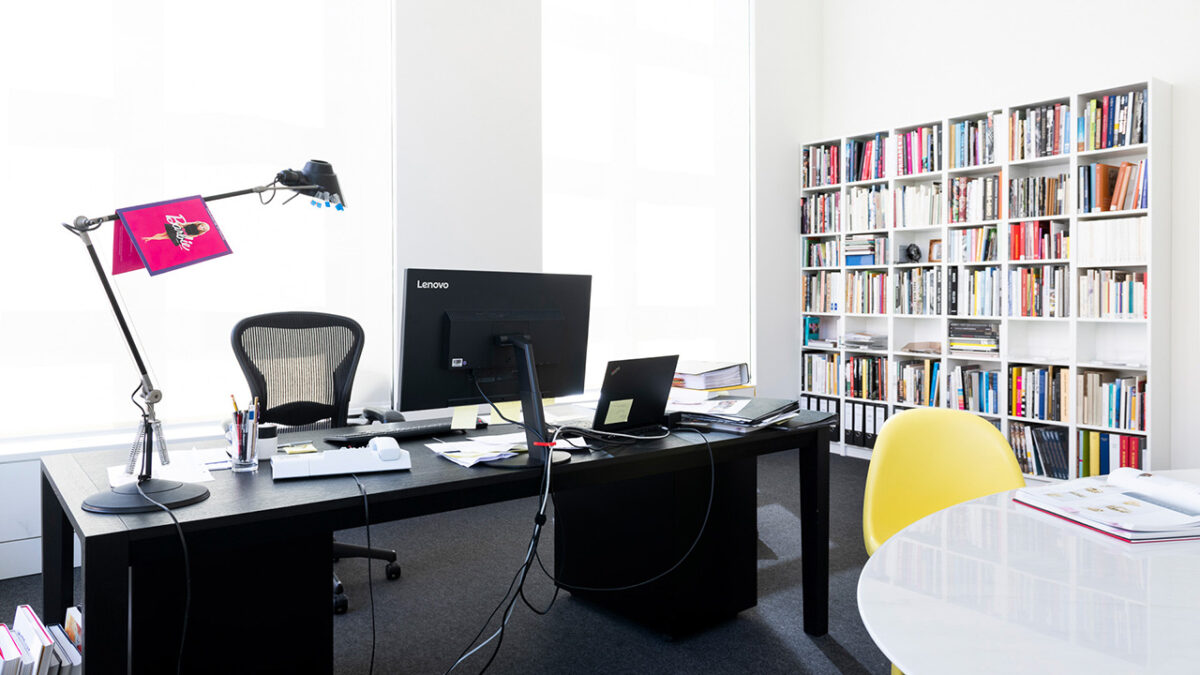 Those who would like to feel like they are in a museum at their next conference can download various background images and, for example, beam themselves into the Rubens Hall of the Kunstpalast or the art warehouse of the NRW-Forum, get Rhino Nele and her animal friends or the mascots Data and Zip to join them – or take a seat in the executive chair in the office of Director General Felix Krämer.

Downloads
You need to be registered and logged in as a press member!
Log in