Robert-Schumann-Saal
Tickets
Buy your tickets via westticket

More info on tickets, booking offices and subscriptions can be found here.



Soiree der Robert Schumann Hochschule

Hubertus Meyer-Burckhardt

Joy Denalane | MIKIS Takeover! Ensemble

Karl Markovics und OÖ Concert Schrammeln

Sabine Meyer, Klarinette | Alliage Quintett
Location Hire
The Museum Kunstpalast is the ideal venue for staging prestigious events with a unique classical flair in a contemporary setting. With its Robert-Schumann-Saal and adjacent foyer area, the museum complex offers the perfect location for high-calibre corporate events, receptions, gala evenings, and presentations.
More information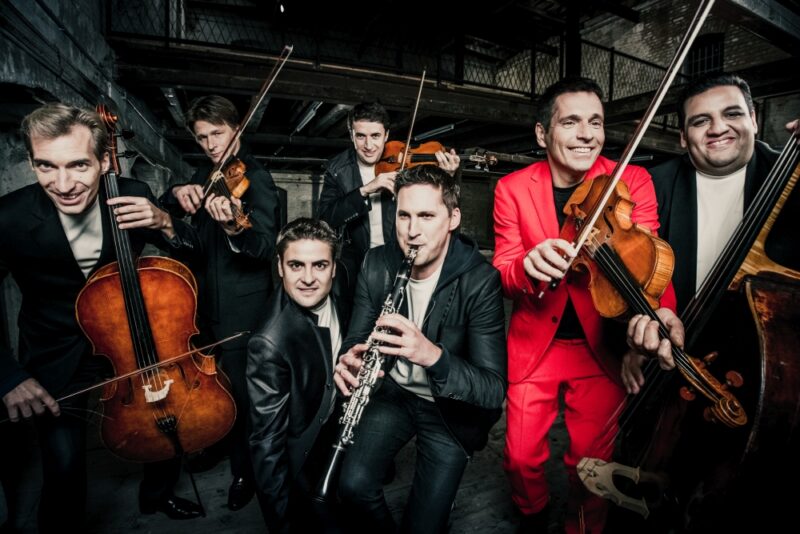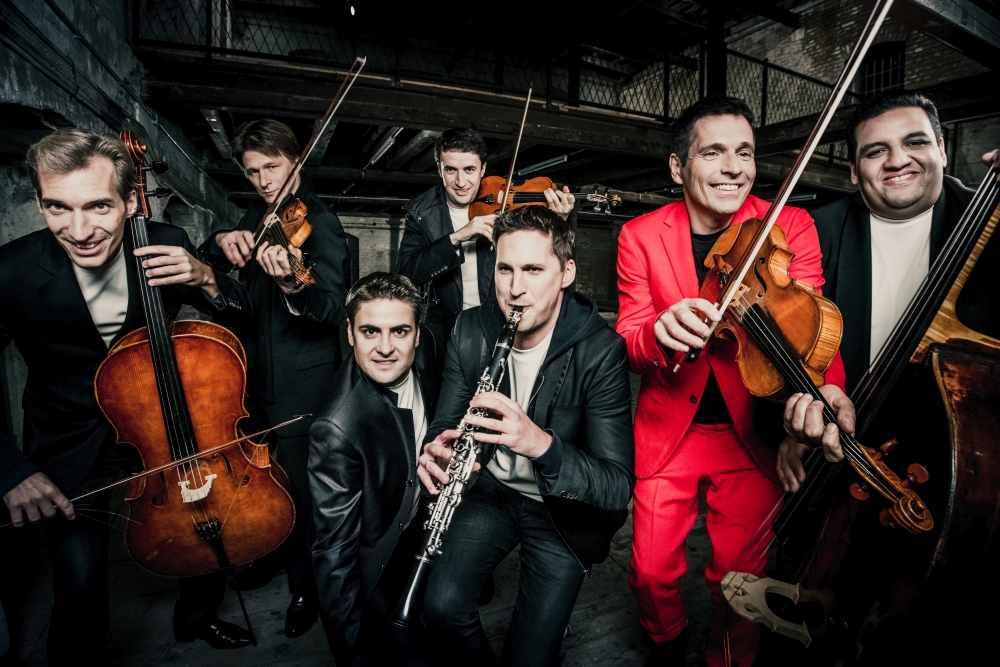 ERSTKLASSIK!

The series erstKlassik! presents an impressive line-up of musicians performing a wide range of programmes. A firm feature of the series is the multi-award winning Schumann Quartet, having been "artists in residence" at the Robert Schumann Saal since the early stages of their career.
See all events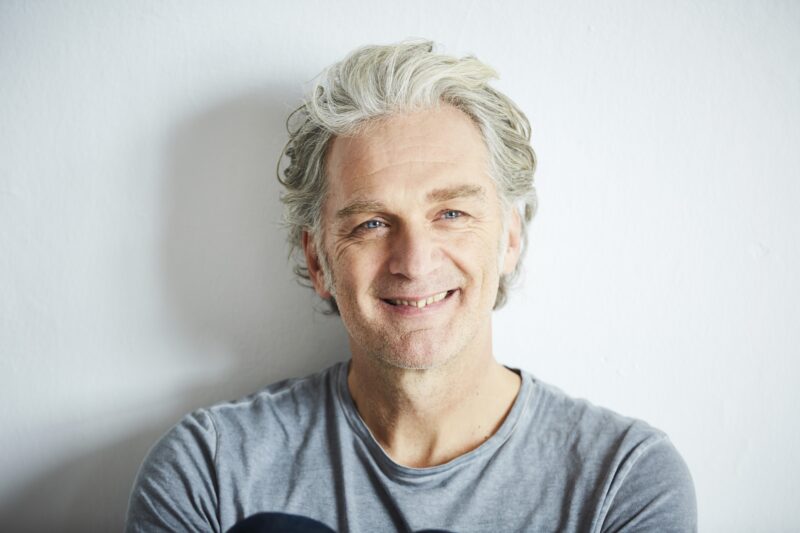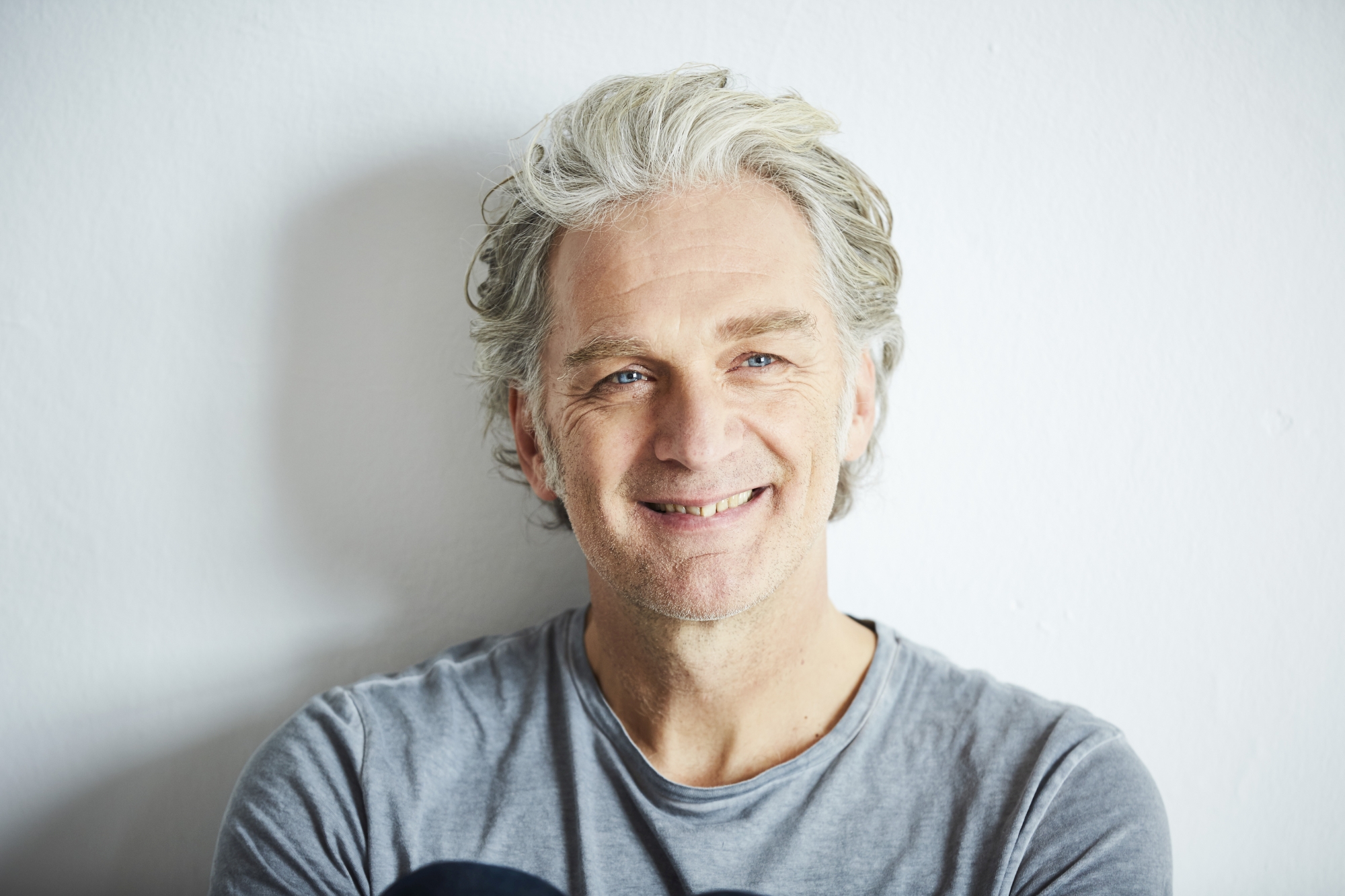 ZWEIKLANG! WORT UND MUSIK
A wealth of engaging and entertaining music and literature programmes is offered in the series Zweiklang!, bringing together fine musicians and leading exponents from the worlds of acting or literature. Ranging from composer portraits to novels, the multifaceted series has something in store for everyone
See all events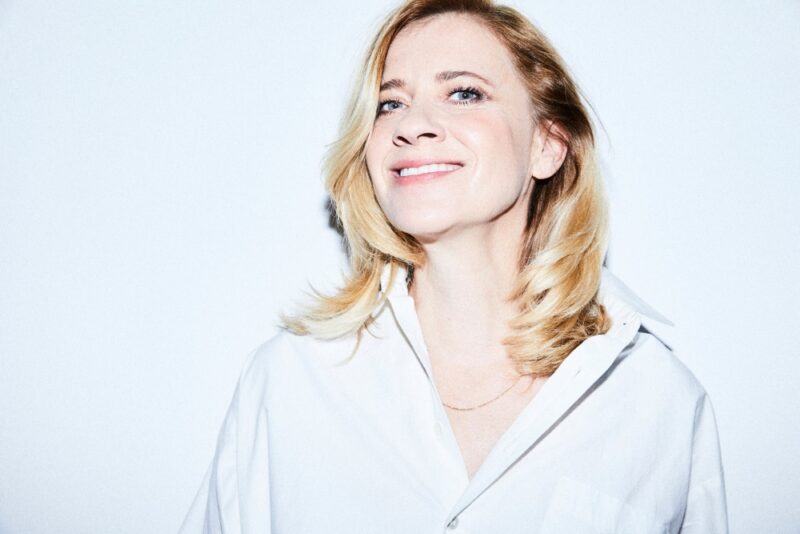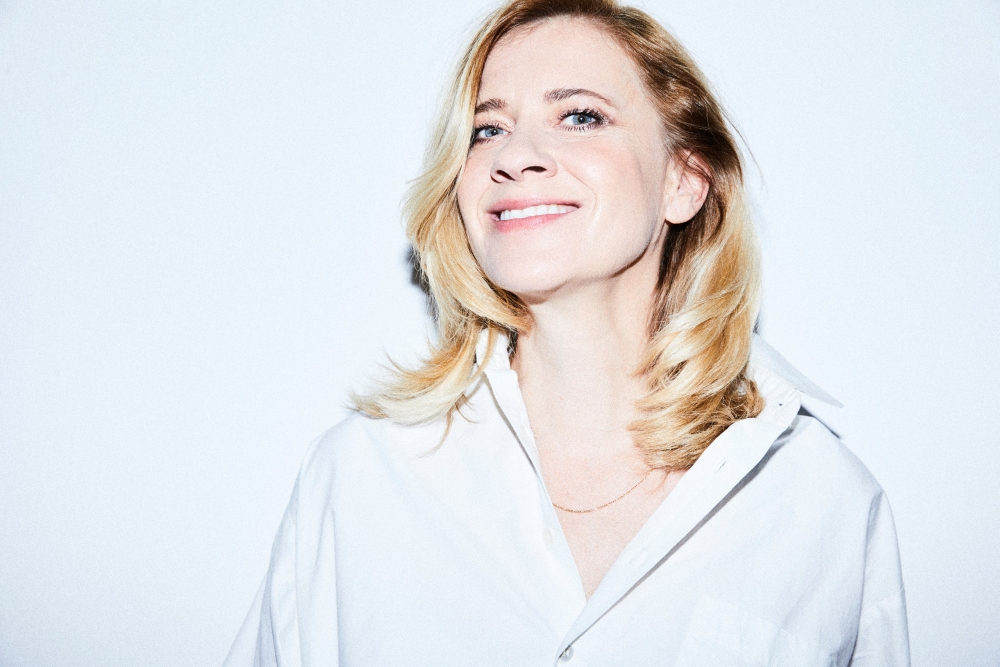 Readings
In this series, gems of literature are recited (in German) by distinguished actors.
See all events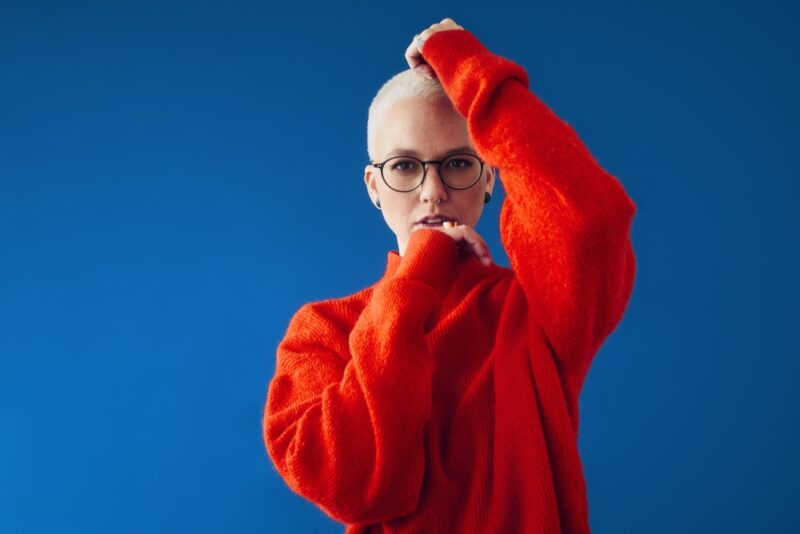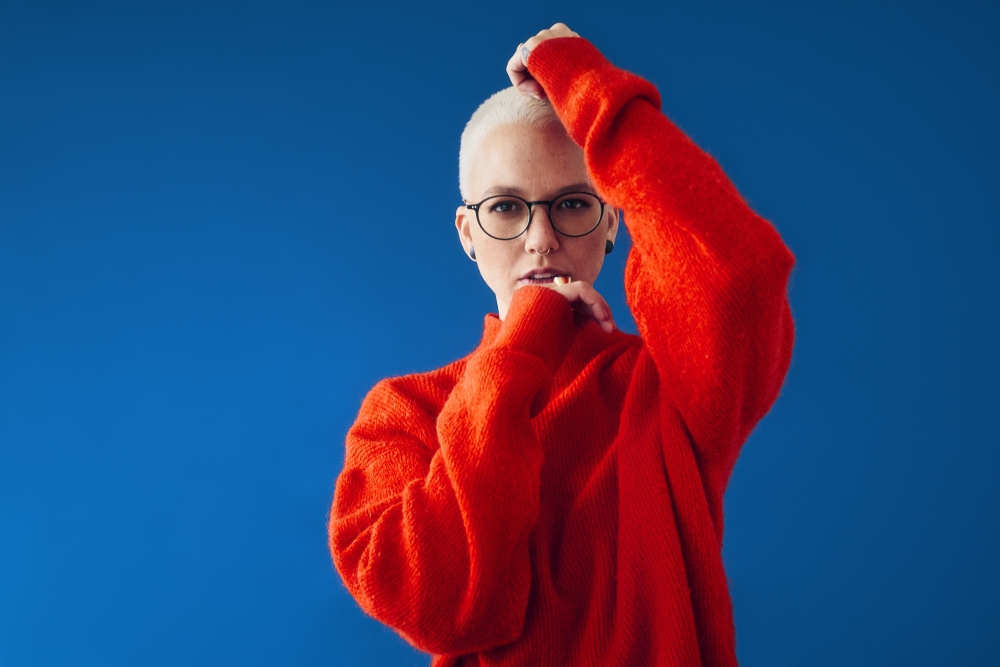 440HZ
Transcending boundaries between classical music and a variety of different genres such as pop, hip hop, soul, or jazz – this is what the series 440Hz is about. Time and again the musical protagonists demonstrate their ease in moving from one sphere to another, creating fabulous music in the process. Traditionally, concerts are followed by a party with DJ in the foyer, offering visitors an opportunity to mingle with the musicians.
See all events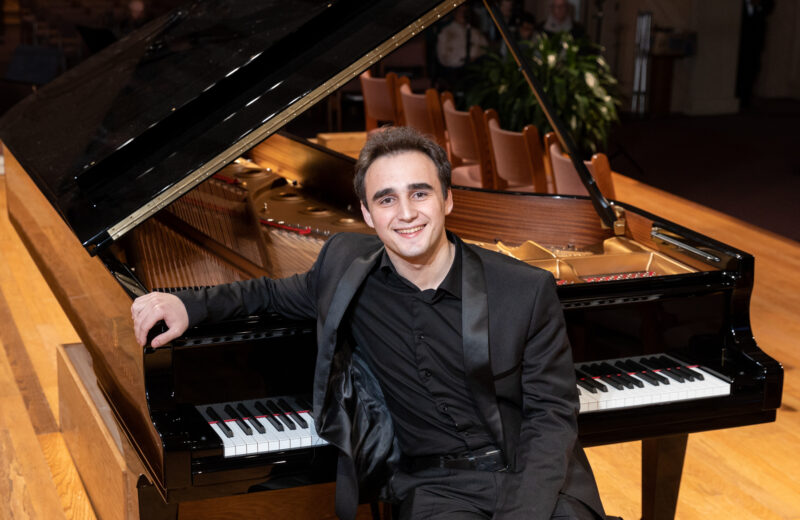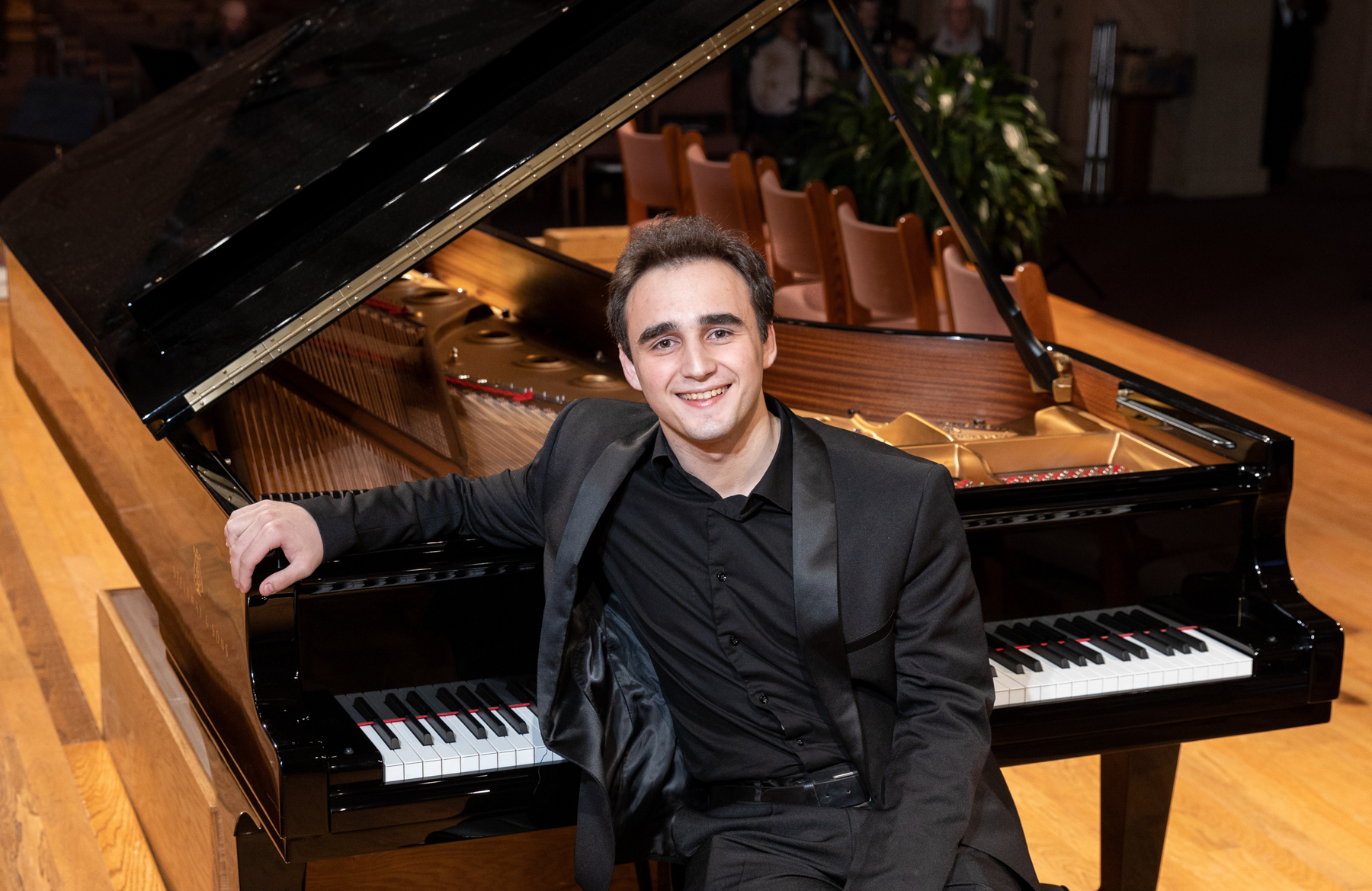 TALENTE ENTDECKEN
This series, literally meaning "to discover talents", staged in collaboration with Heinersdorff Konzerte, presents selected winners of international piano competitions. Audiences are invited to get to know young, highly talented pianists at an early stage of their career and to help to create fond memories of Düsseldorf, thus encouraging them to return when they have become stars.
See all events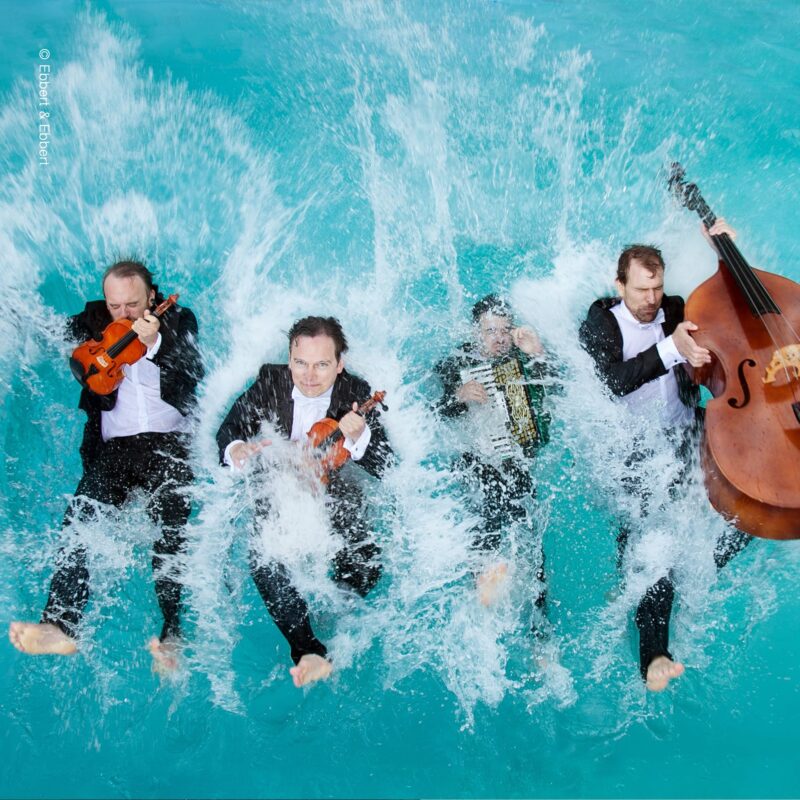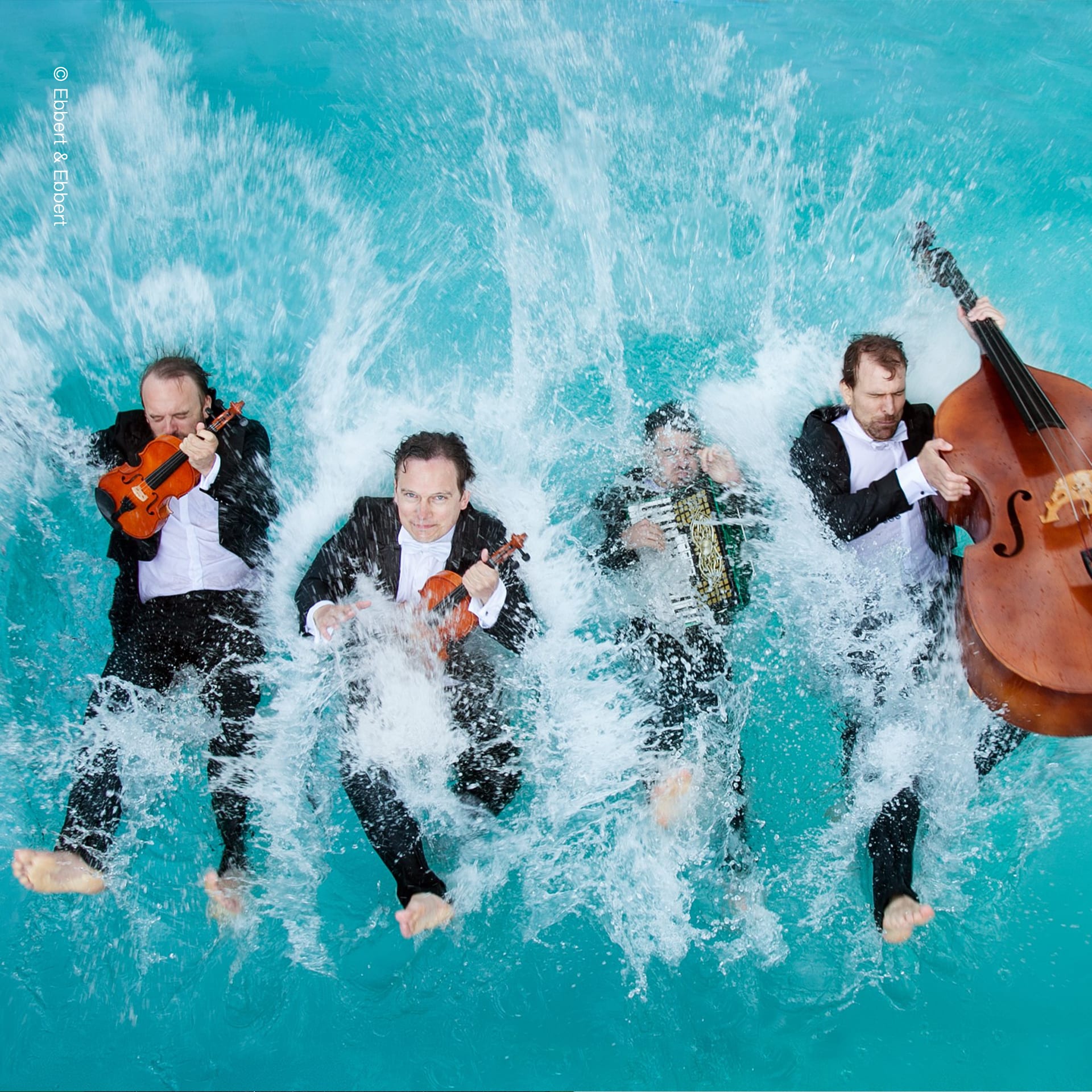 PALASTMUSIK
The new concert series for children in the Robert-Schumann-Saal
For children aged 8+
Whether band, chamber ensemble or orchestra – this new series for young music fans offers a wide range for every musical taste. The concerts are staged in an age-appropriate way and presented with wit, charm and enthusiasm.
See all events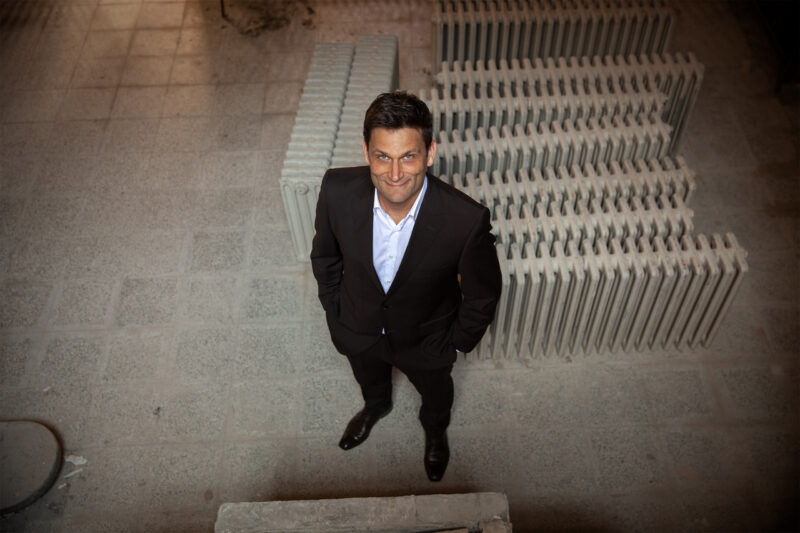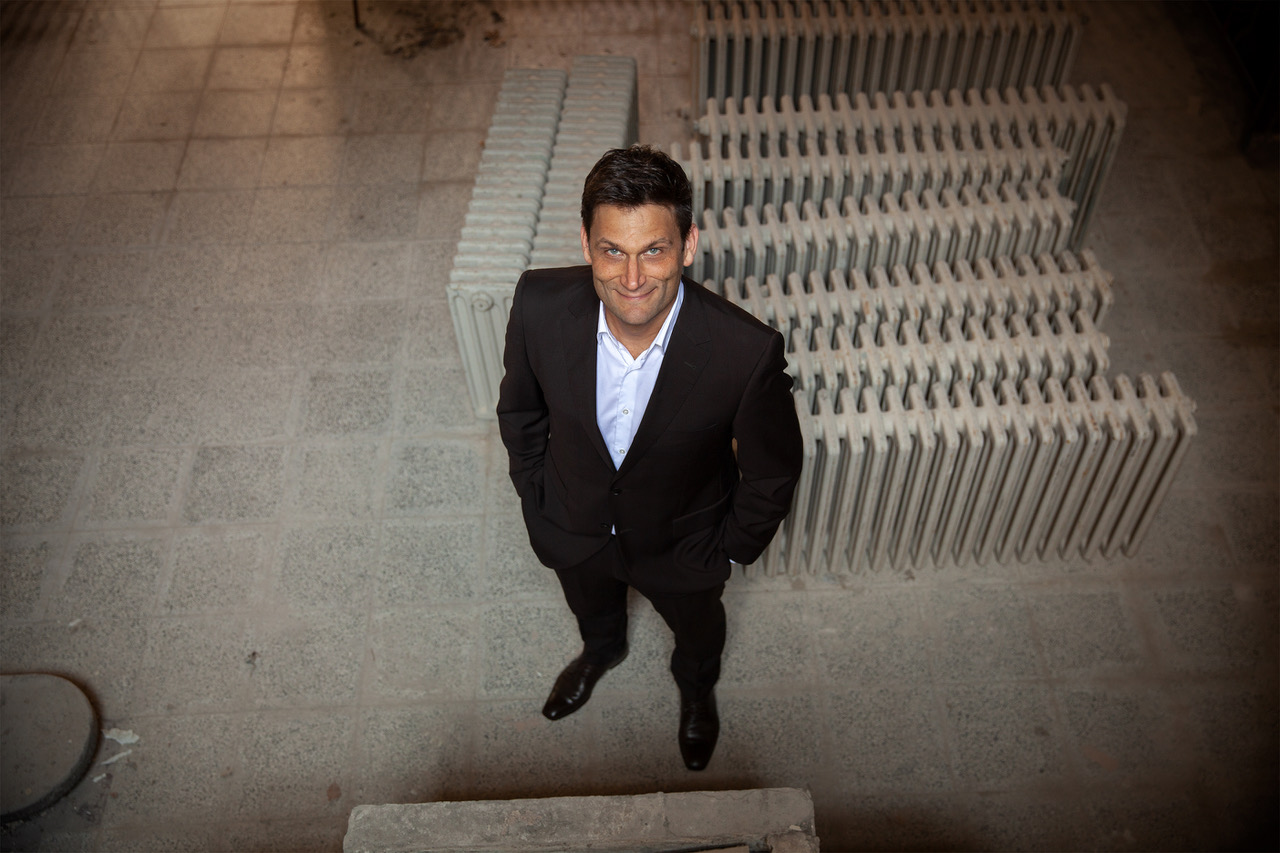 Comedy
In cooperation with the traditional Düsseldorfer Kom(m)ödchen, the big stars of the German cabaret scene can be experienced on the stage of the Robert-Schumann-Saal.
See all events