Art competition "Die Kleine"
"DIE KLEINE" is the closing exhibition of the art competition for Düsseldorf primary schools, which in 2022 took place for the third time. For further information on the exhibition "DIE KLEINE" please click here.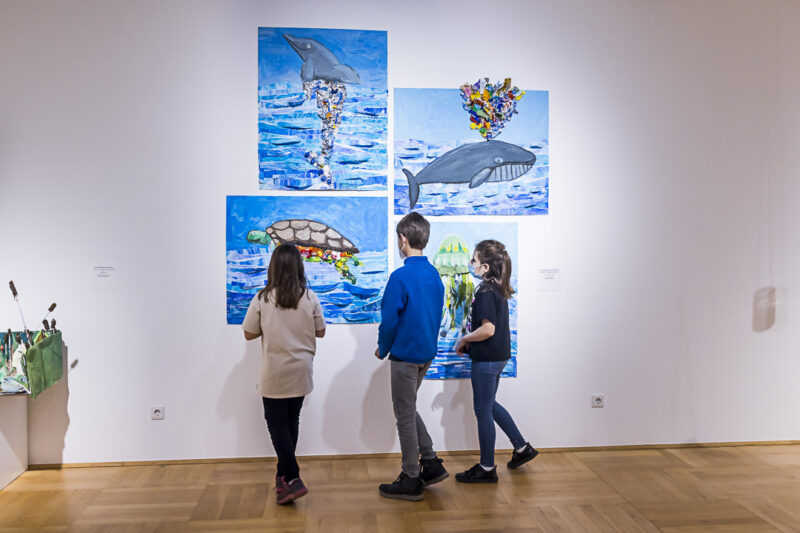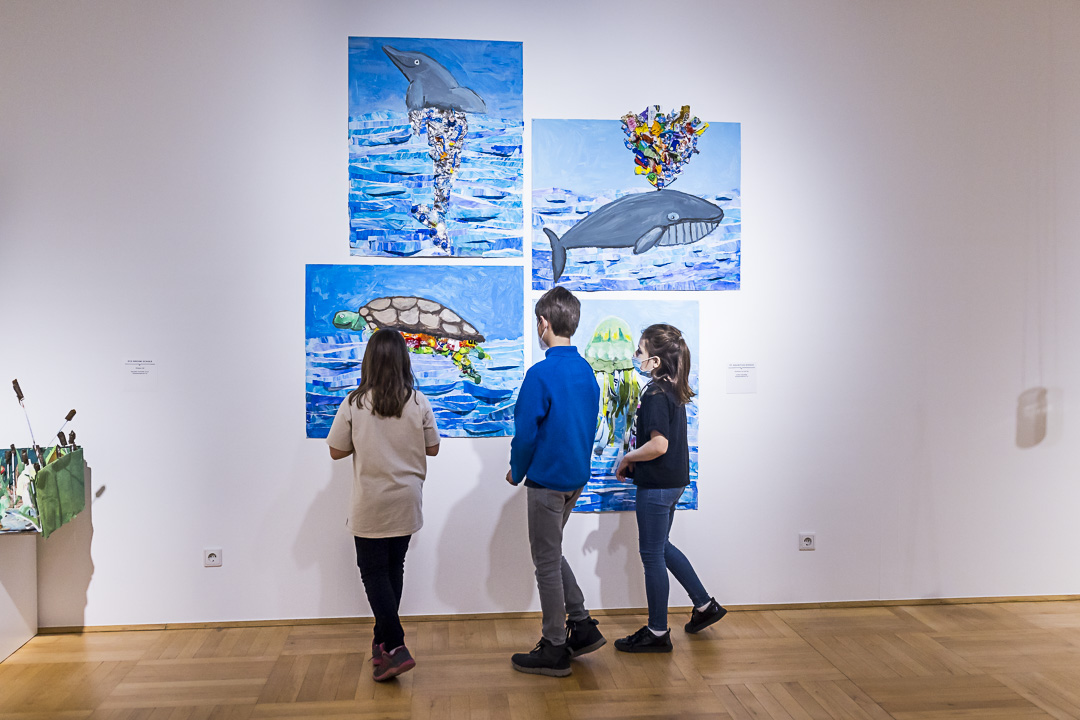 Our art competition "DIE KLEINE", which has been hosted by the Kunstpalast three times, offers Düsseldorf primary school pupils an out-of-school learning opportunity. All school classes are invited to work creatively and send in their contributions on a given subject. At the end of the competition there is a final presentation exhibiting all works submitted. In the "DIE KLEINE" exhibition, visitors are invited to vote for their favourite project. The class that receives the most votes is awarded an attractive visitors' prize.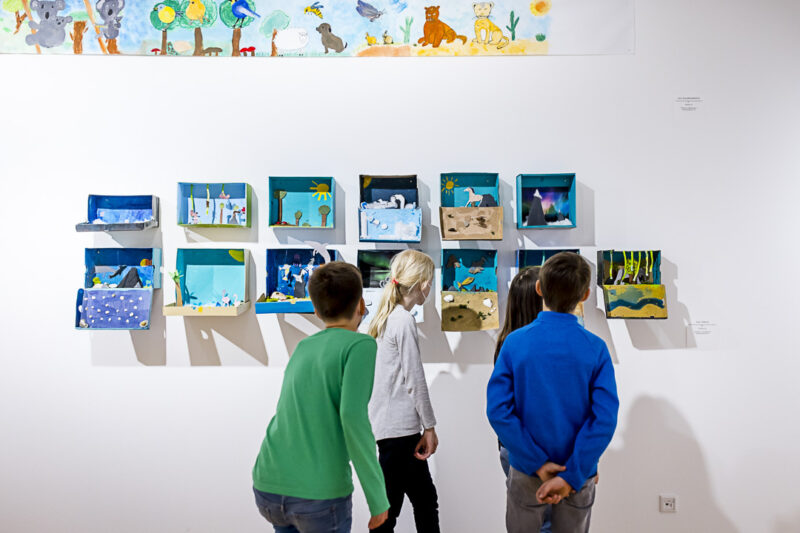 From January to April, each participating class jointly creates a work of art on a given theme, which takes into account the respective curriculum. The children are entirely free when creating the works of art, as well as in their choice of medium – ranging from pictures to collages and collaborative objects to photography and film, everything is possible.

Subsequently, the exhibition "DIE KLEINE" presents all works of art to the public. At the close of the exhibition, the audience prize is awarded to the winning class. Last year, a total of 50 school classes took part in the art competition.