Date
31 August 2023 – 7 January 2024
Admission: 12 € / concessions 9 €

Children / young people under 18: free

Members of Friends of the Kunstpalast: free
Whether lighter, leaf or lips, or heroin, heart or hands – as diverse as the motifs in Cornelius Völker's (*1965) oeuvre are: the artist's spirited and vividly coloured style of painting, often exploring familiar and everyday subjects shown in a new light, has always been characteristic of his work. Time and again, also objects generally deemed hardly worthy of painting find their way into Völker's art.
Buy Tickets Online
When do you want to visit?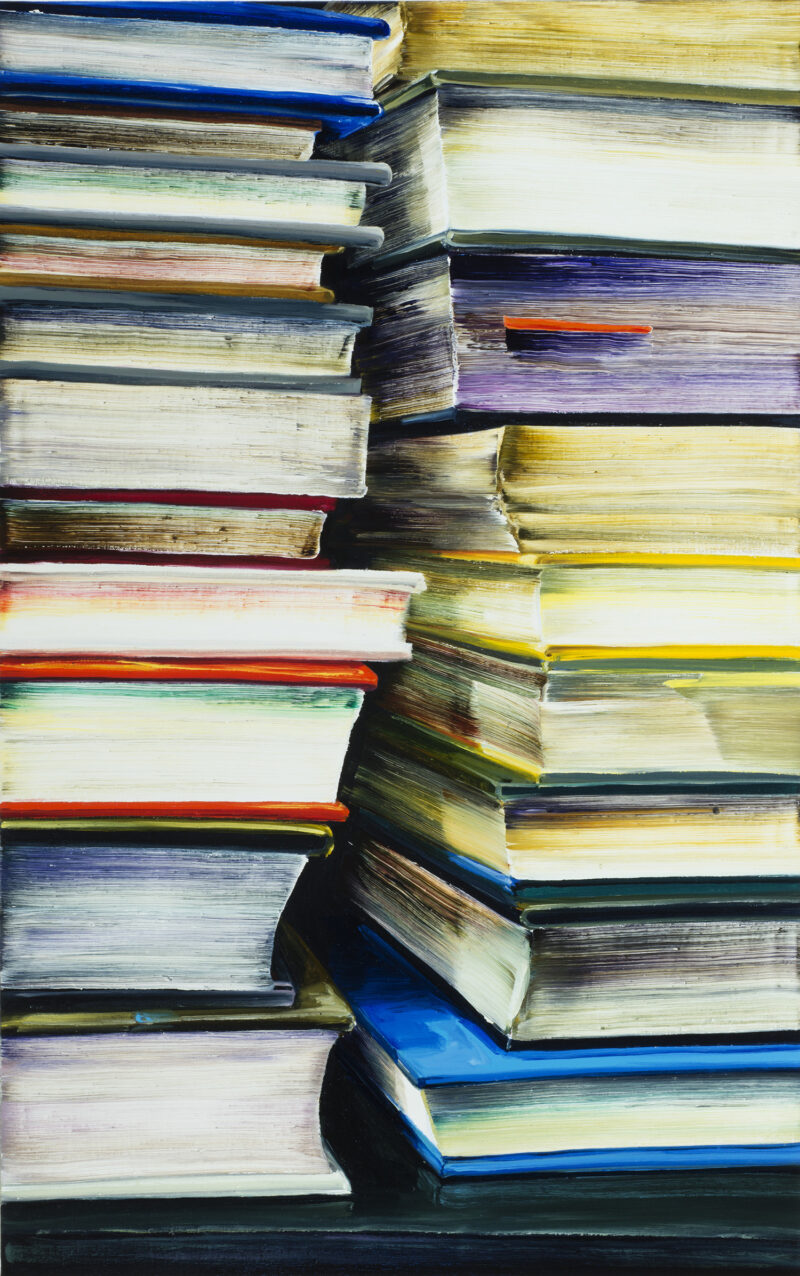 In this first institutional retrospective staged in his home city of Düsseldorf, the Kunstpalast is showing 85 oil paintings and 50 works on paper from all phases of the artist's caree

Nine exhibition chapters guide viewers through Völker's oeuvre.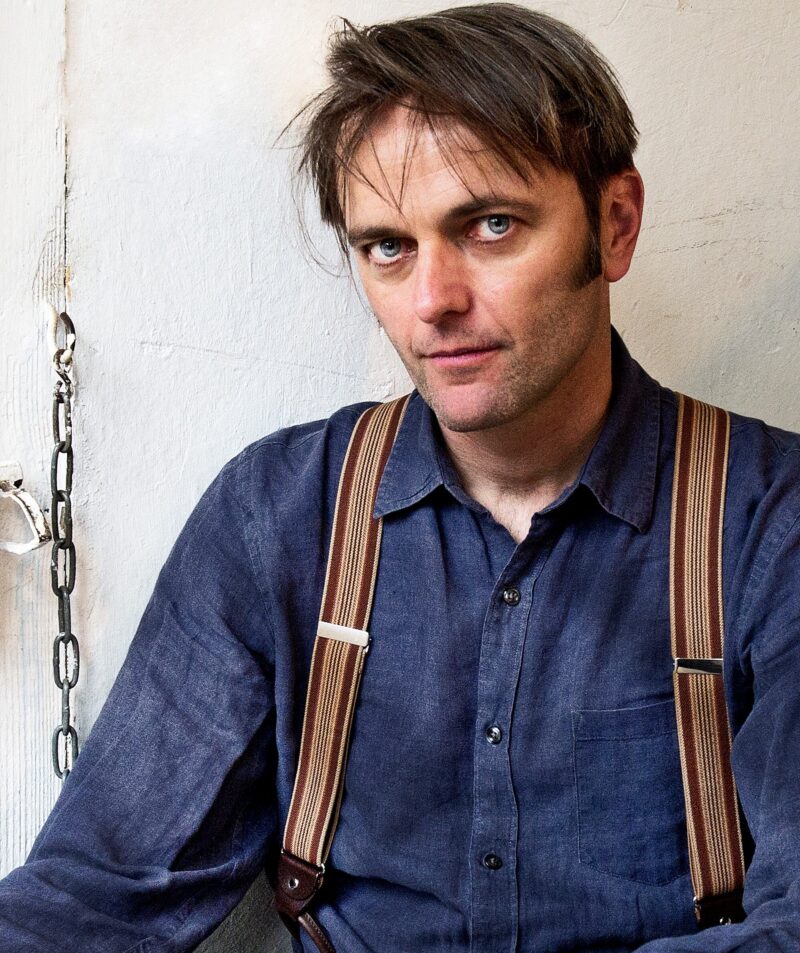 Cornelius Völker (*1965) studied at the Academy of Art Düsseldorf from 1989 to 1995. He lives and works in Düsseldorf.

In 2005 he was appointed Professor of Painting at the Academy of Art Münster.

Völker has developed a powerful style of figurative painting in which realism and a complex handling of colour combine to form a distinctive pictorial language. His paintings make familiar objects appear in a new light, bringing surprising facets to the fore with outstanding precision and inventiveness.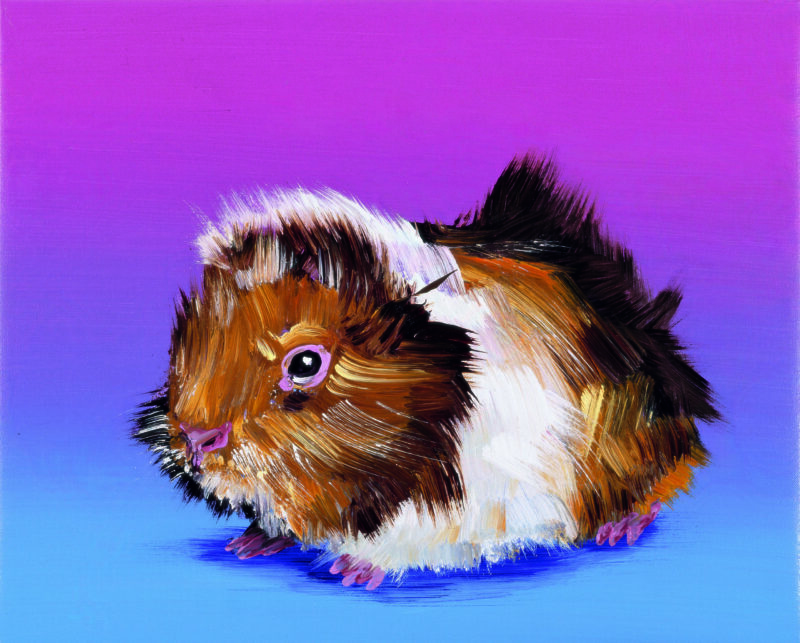 The project is a collaboration between the Kunstpalast, Düsseldorf, and Museum MORE in Gorssel.

Curators: Maite van Dijk, Museum MORE and Kay Heymer, Kunstpalast