Guided Tour – Meet & Greet
The new Kunstpalast
Young and adult refugees and migrants are warmly welcome!
Book now
Use our contact form at the bottom of the page to register.
Date
Fri 1 Dec 2023, 16:00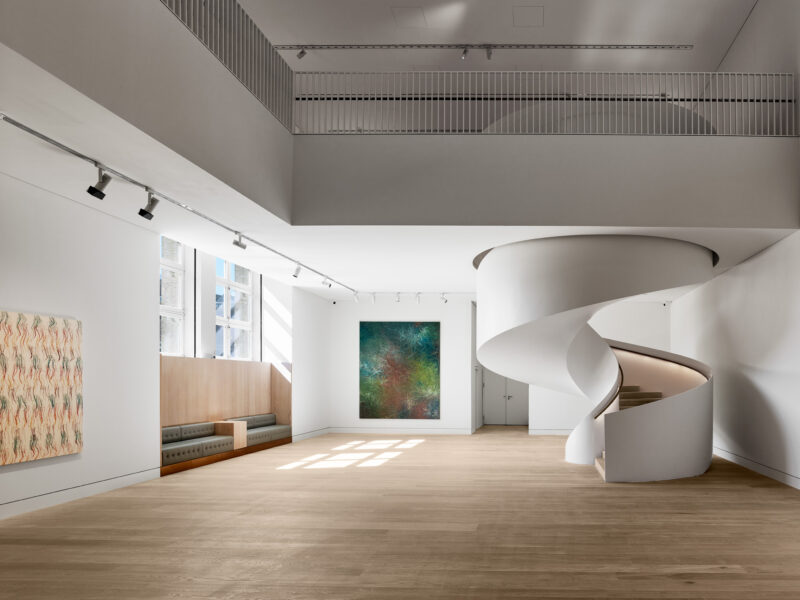 Once a month we meet to talk in front of works of art. This time we are looking at the new presentation of the collection.
The extensive collection of the Kunstpalast unites almost all genres and a multitude of art periods under one roof.
On our first tour of the new presentation, we get an overview and insight into the concept.
The guided tour will be held in German.
Book – Meet & Greet
Error: Contact form not found.