Admission: 9€ / concessions 7€

Children / young people under 18: free

Members of Friends of the Kunstpalast: free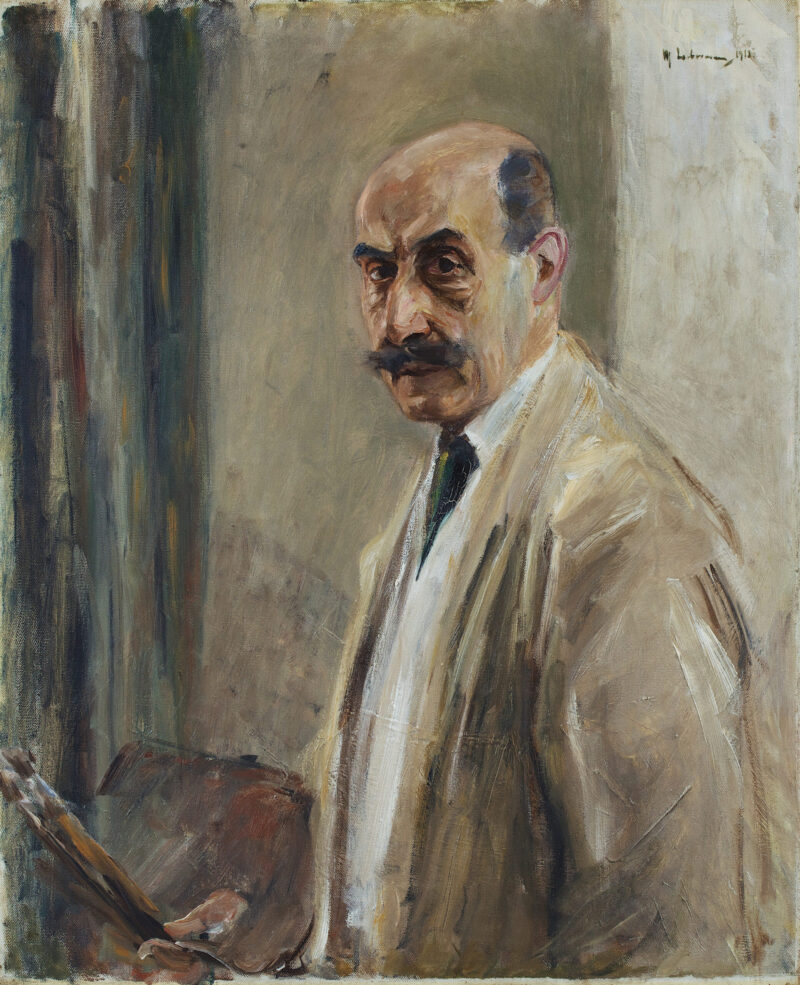 Exhibition

The exhibition comprising around 120 paintings presents a selection of Liebermann's works alongside those by a number of colleagues from different European art hubs. The selection of works demonstrates the lively exchange between artists in this era and their mutual influence across national boundaries, as well as the extent to which Liebermann's success was linked with his exploration of art from other countries. In this respect, Düsseldorf also played an important part.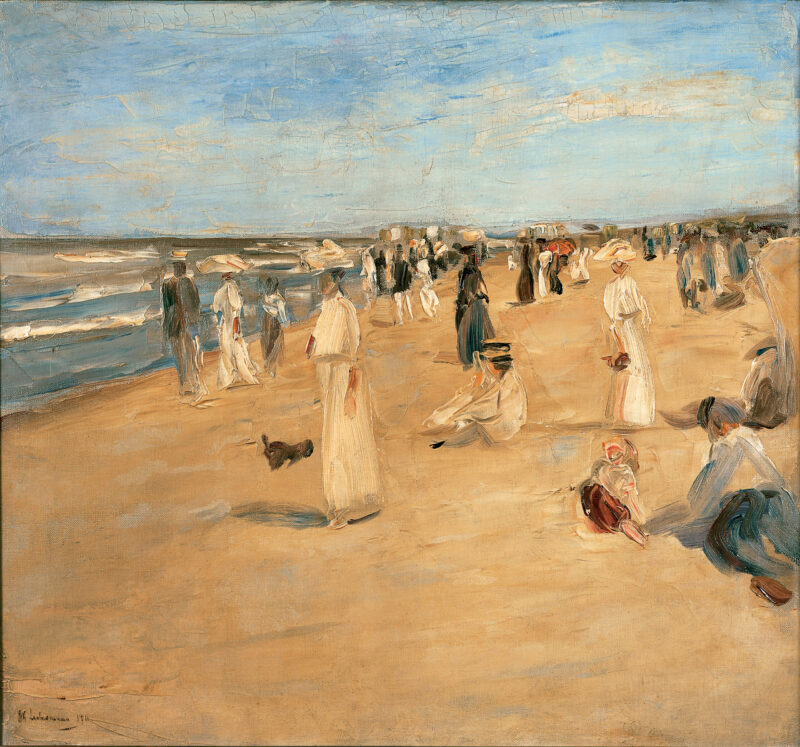 Alongside major works by Liebermann the presentation includes works by the artist's French and Dutch guiding figures and contemporaries such as Vincent van Gogh, Jean-François Millet, Claude Monet, Frans Hals and Rembrandt van Rijn. A separate room is dedicated to Liebermann's strong influence on the Düsseldorf art scene.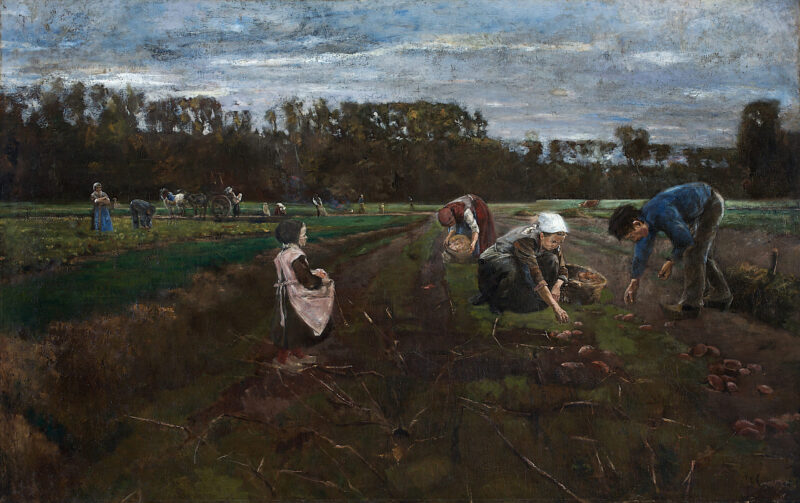 Curator of the exhibition is Martin Faass, Director of the Hessisches Landesmuseum Darmstadt, alongside co-curator Maria Zinser, Kunstpalast Düsseldorf.

The show is a collaboration between Hessisches Landesmuseum Darmstadt and the Kunstpalast, Düsseldorf. 

The exhibition is supported by Kulturstiftung der Länder.

Sponsored by:
Rudolf-August Oetker-Stiftung
Kulturstiftung der Länder
Ernst von Siemens Kunsstiftung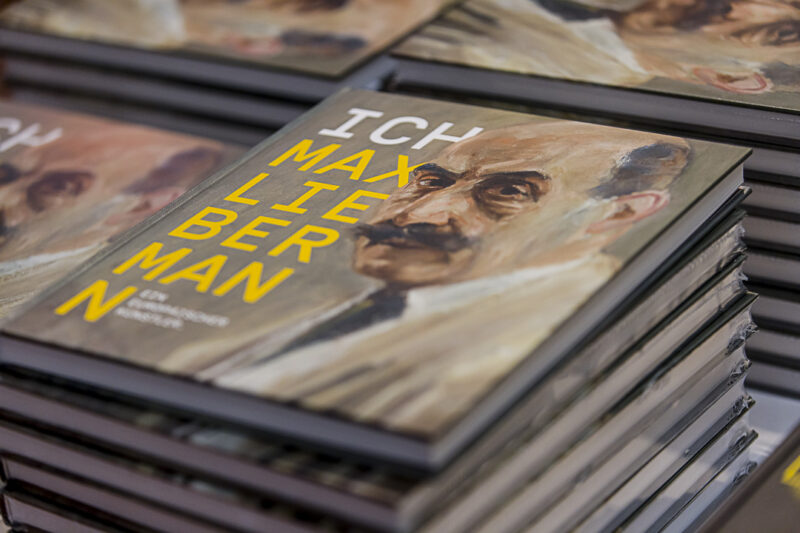 Catalogue

The catalogue, published by Sandstein Verlag, comprises 180 pages, with a foreword by Martin Faass/Felix Krämer and texts by Anna Ahrens, Martin Faass/Jessica Schmidt, Sabine Meister and Maria Zinser.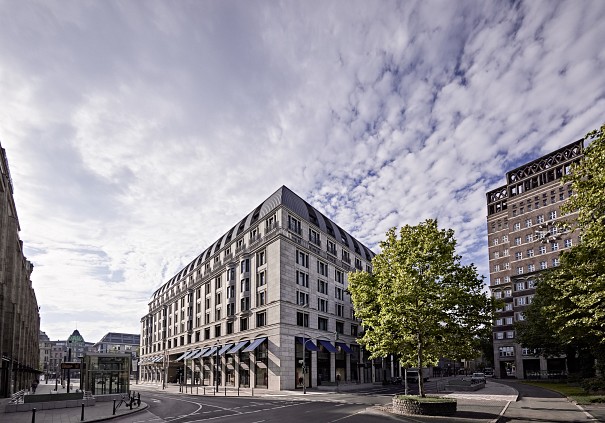 Hotel cooperation
"ART IN THE CITY – WELCOME TO THE KUNSTPALAST.
A relaxing staycation for everyone with an artsy faible"
Breidenbacher Hof Düsseldorf
Königsallee 11
Entrance Theodor-Körner-Straße 1-7
40212 Düsseldorf
Phone: +49 (0)211 160 90 0
Fax: +49 (0)211 160 90 111
E-Mail: 
info@breidenbacherhof.com
Internet: 
www.breidenbacherhof.com
Further information on cooperation and booking 
here
.