Date
11 June – 17 July 2022
Admission: 9€ / concessions 7€

Children / young people under 18: free

Members of Friends of the Kunstpalast: free
Exhibition
The award, initiated by Düsseldorf entrepreneur Georg Landsberg and the Kunstpalast, is aimed at artists who graduated from the Düsseldorf Academy of Art several years ago.

The artist Alex Wissel was chosen as the winner of the Landsberg Prize, which was awarded for the third time. The exhibition takes place in the NRW-Forum.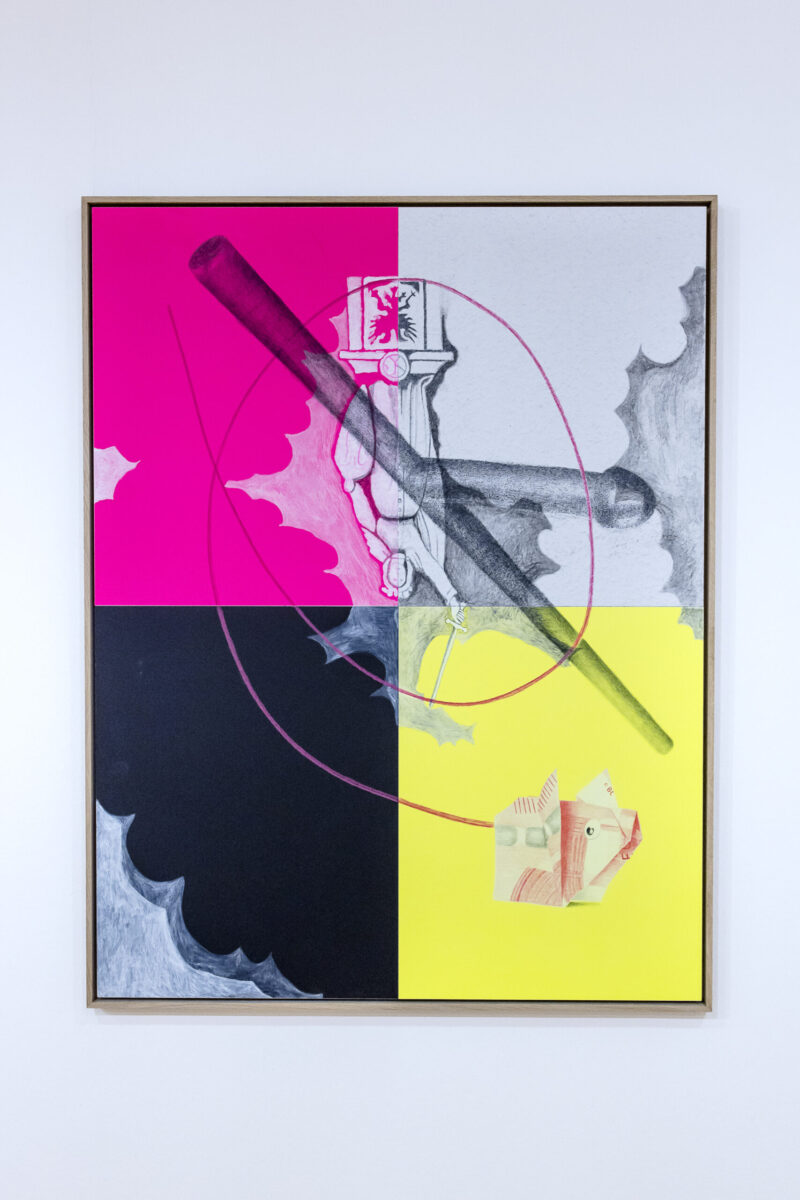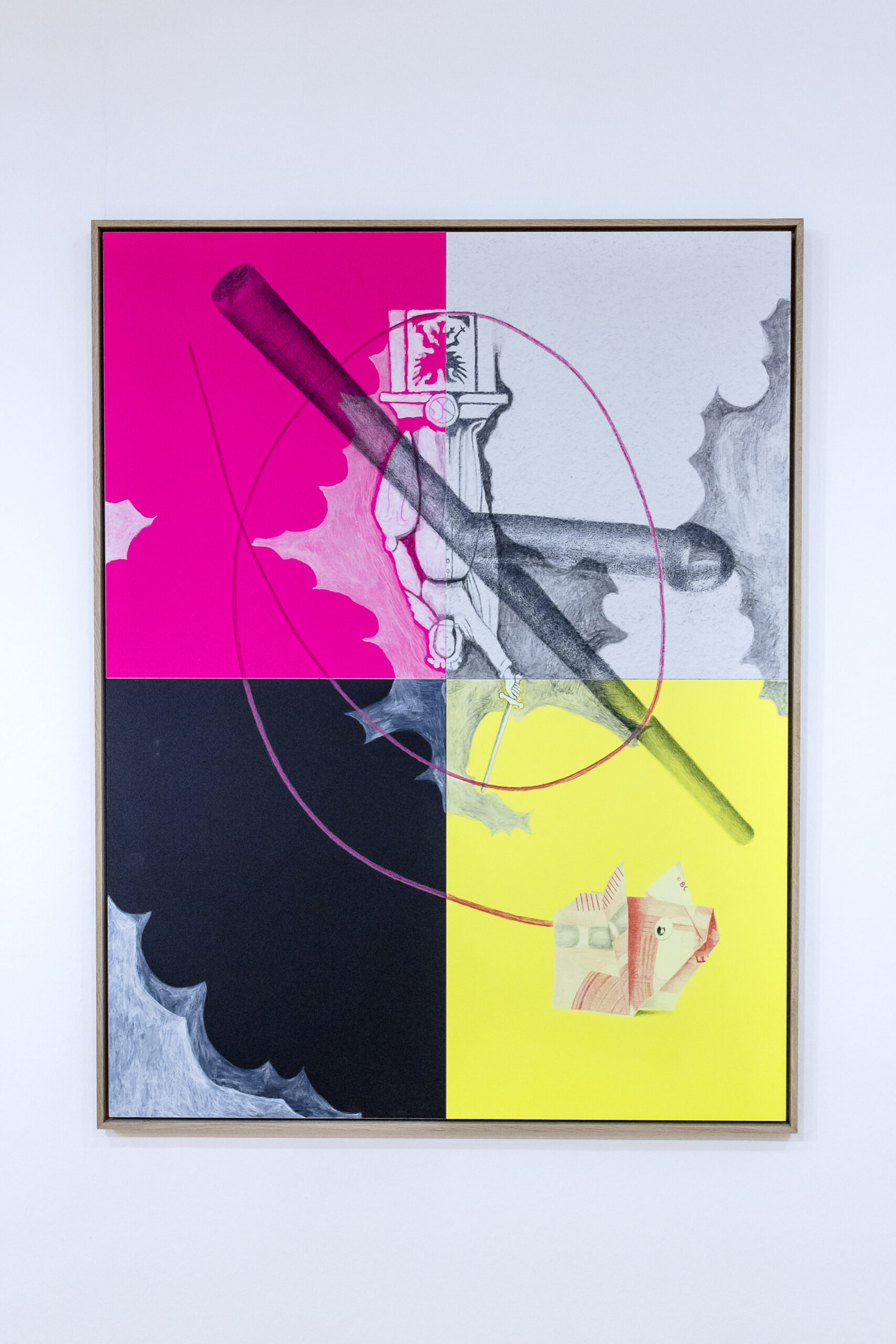 Alex Wissel (*1983) presents a selection of his latest works. The artist works on the threshold between high art and popular culture. In the past few years, his activities included running a bar in Düsseldorf which served as a venue for many of his artist friends for art performances and temporary exhibition. Moreover, Alex Wissel has developed concepts for several films.

Wissel's artistic work makes use of all available media, ranging from drawings to room installations.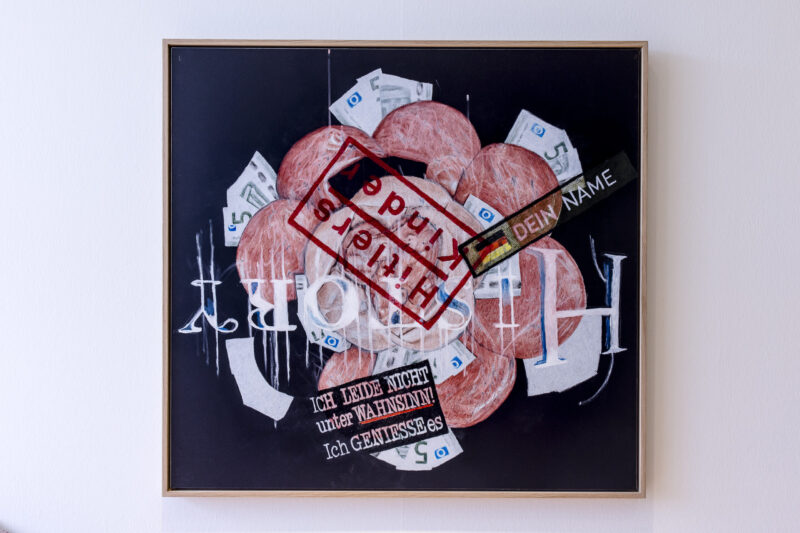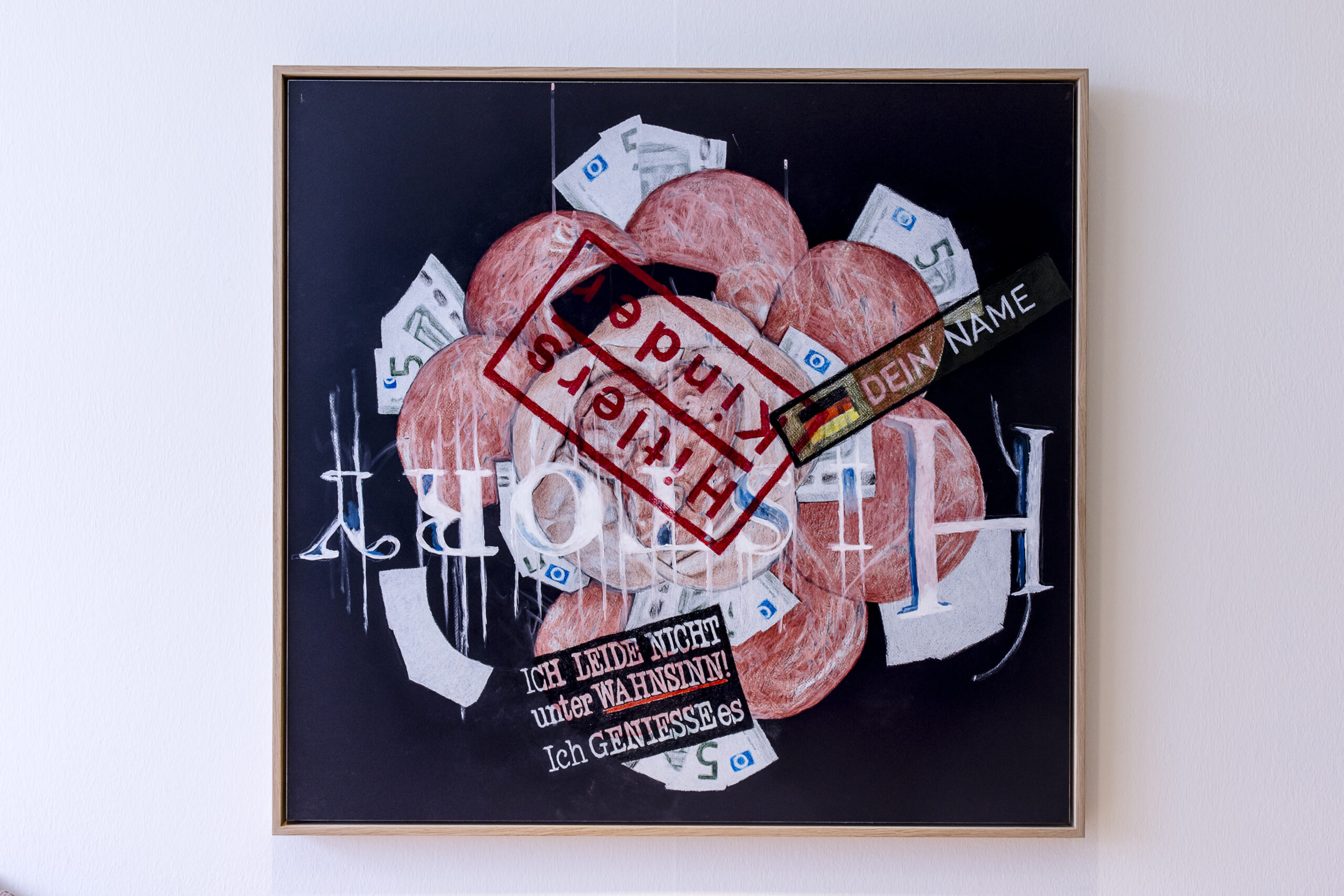 Curator: Kay Heymer, Head of Modern Art, Kunstpalast

Curatorial Assistance: Sarah Jonas, Department Modern Art, Kunstpalast