Palace Studio
The cultural education workshops have a new look and a revised concept. Under the name Palast Studio, a light-flooded 350 m², open and barrier-free work and thinking space has been created that combines studio and media laboratory, darkroom and discussion centre.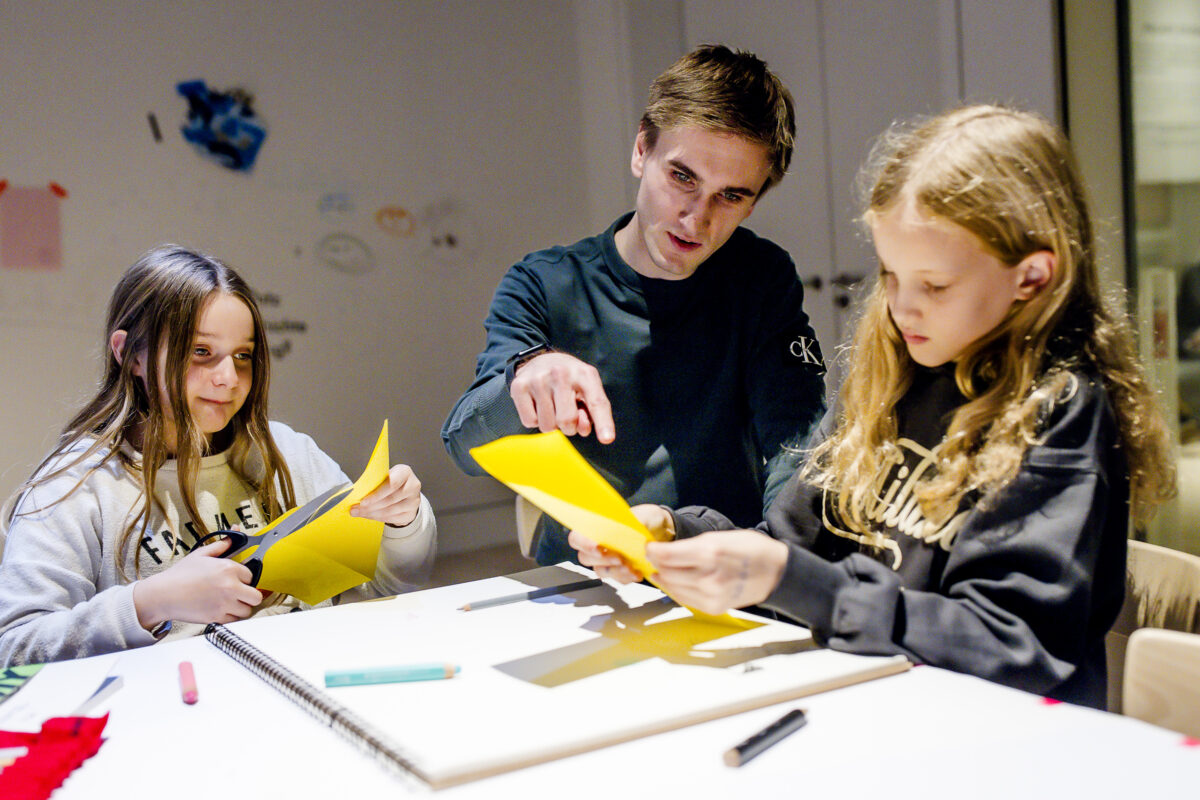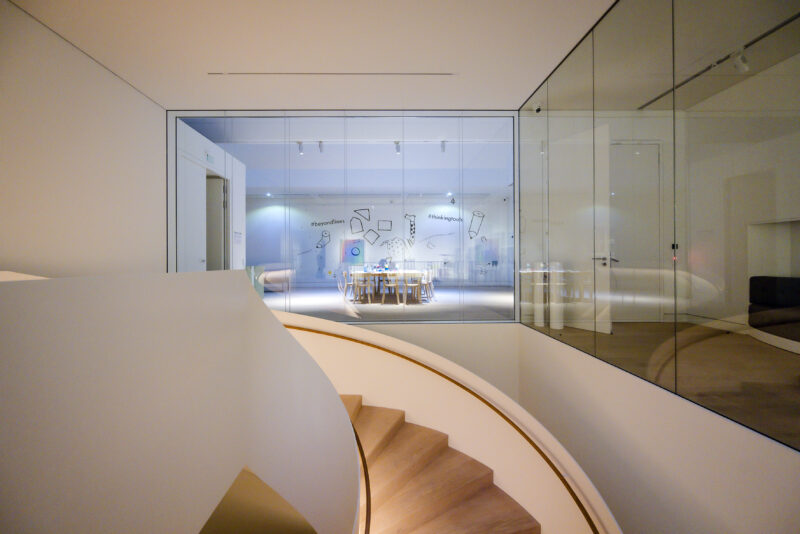 The Palast Studio is a place for young and old alike, where a classic art canon can be questioned, where perspectives can be changed and current ideas negotiated.

This meeting place for artistic and creative exchange is sponsored by C. Josef Lamy GmbH, which has also been an official educational partner of the Kunstpalast since 2023.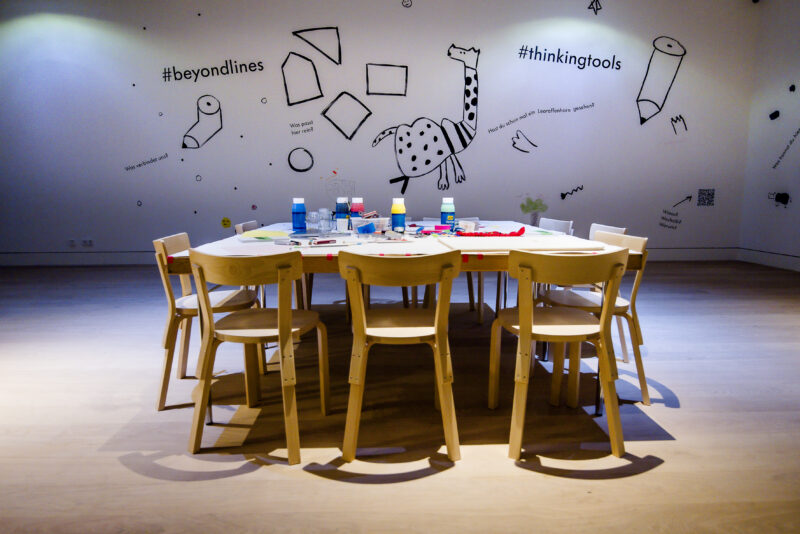 Beyond Lines – LAMY Creative Sessions at Palace Studio
The six-part, free workshop series is aimed at teenagers and young adults. Whether journaling, comic drawing, design or calligraphy: every two months, Lamy invites you to try out new techniques at the Kunstpalast.
More information and dates