Babies welcome!
Enjoying art in the company of a baby works perfectly.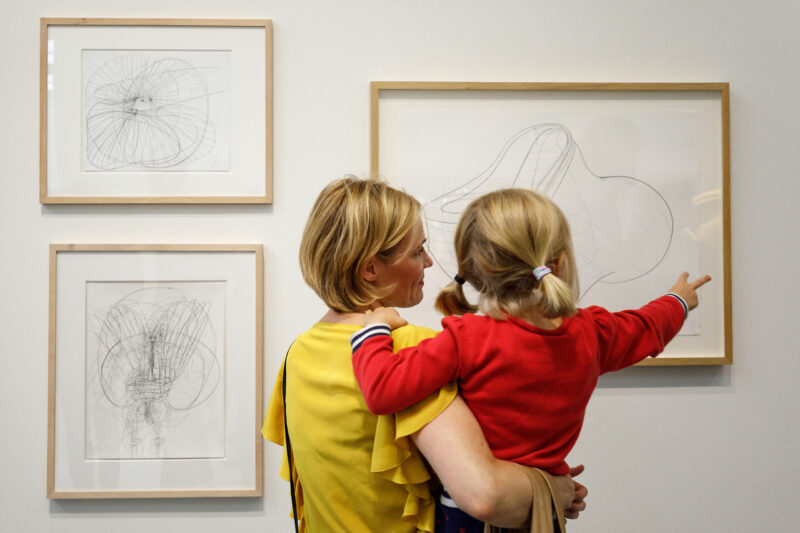 Parents with babies in their first year of life are invited to take a break from the daily routine and bring their little ones along to the museum. During a 45-minute guided tour, babies may be fed or breastfed and nappies can be changed. Following the shared art experience there is an opportunity to exchange thoughts and to get to know each other over a cup of coffee. This format is sponsored by the Friends of the Kunstpalast.

Fee: Entrance fee for the respective exhibition. Free entrance for Friends of the Kunstpalast.