Family- & Torchlight Tour
Our programme for families makes a visit to our museum a unique experience for the whole family.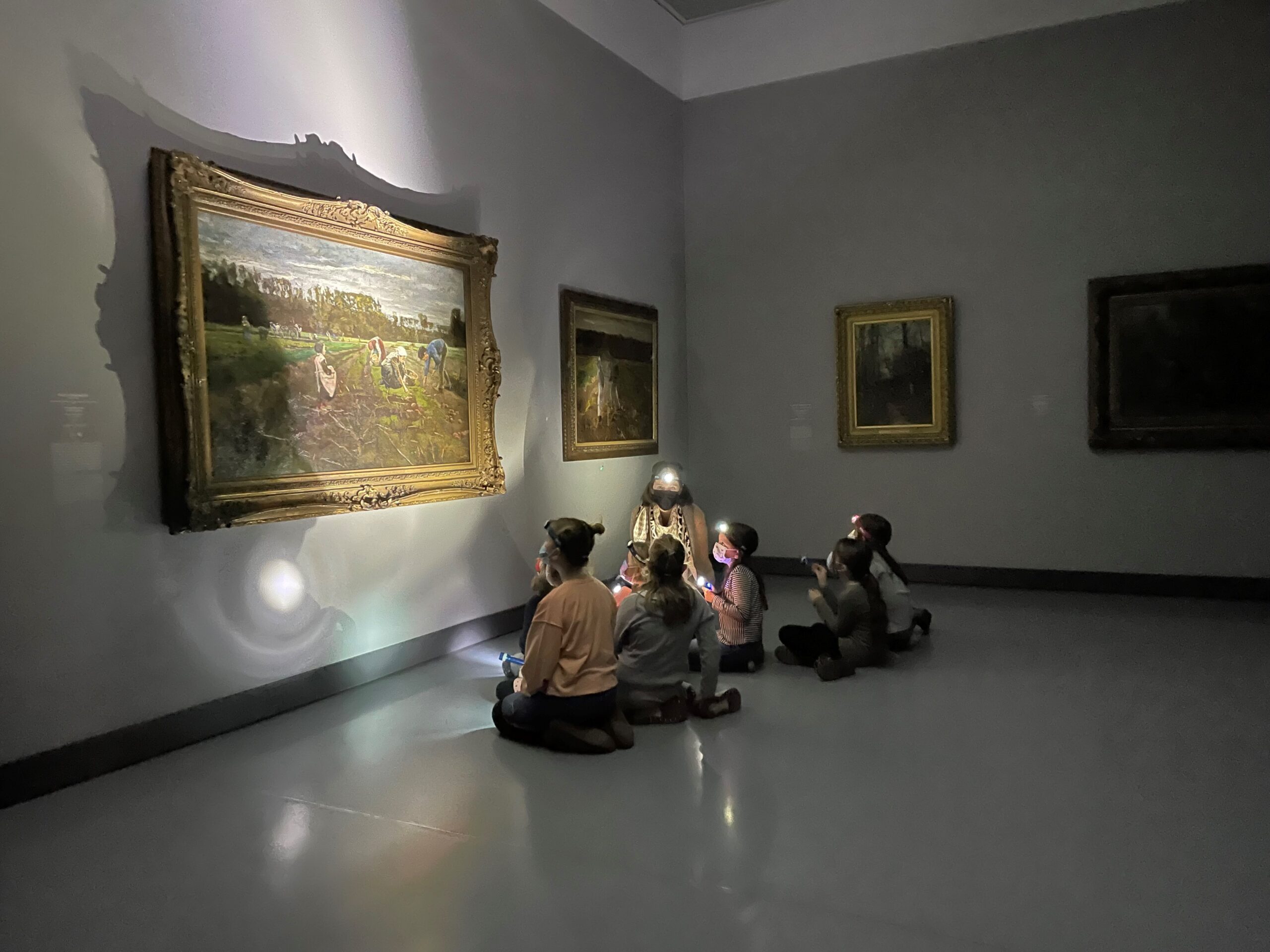 The Kunstpalast offers a varied programme for families with children. Our popular one-hour family and torchlight tours are designed for children aged 6 to 12 accompanied by a maximum of two adults. Admission is free for children thanks to sponsorship, and adults are charged the respective entrance fee.

Torchlight tours take place outside regular opening hours: Under the cover of darkness, the children embark on a voyage of discovery with our art educators and equipped with torches which can be brought along or borrowed from us.