Collection of Prints and Drawings
The Kunstpalast's Collection of Prints and Drawings holds drawings, watercolours, prints and book illustrations on paper and parchment from eight centuries.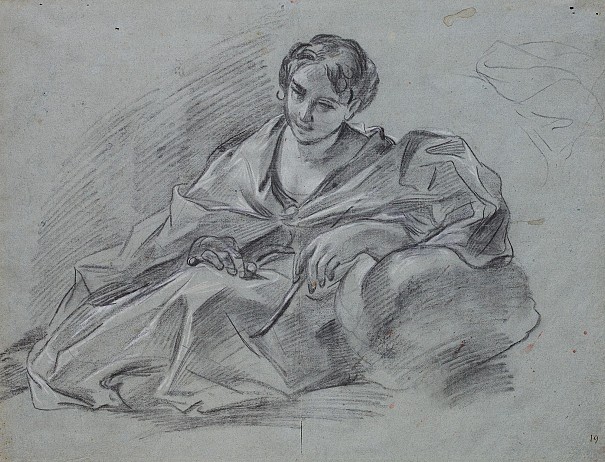 Grown to a collection of over 90,000 works, it owes its high quality the diversity of its strengths to the outstanding commitment of Düsseldorf citizens. Founded in 1913, the collection has continuously grown by acquisitions of both individual works and entire volumes.

As early as the 18th century, the artist Lambert Krahe (1712-1790) started to acquire Italian drawings and prints, alongside those by German, French, Dutch artists. Originally conceived as a teaching collection, the department preserves, looks after and researches Krahe's collection, which has been held by the Kunstpalast since it was passed to the museum's stock as a permanent loan from the Academy of Art Düsseldorf in 1932. From the 19th century onwards, the collection of the Academy, of which Krahe was founding director, focused on contemporary art. The city's complementary acquisitions of works of the Düsseldorf School of Painting and other works by German 19th-century artists, gave rise to a new area of specialisation within the collection.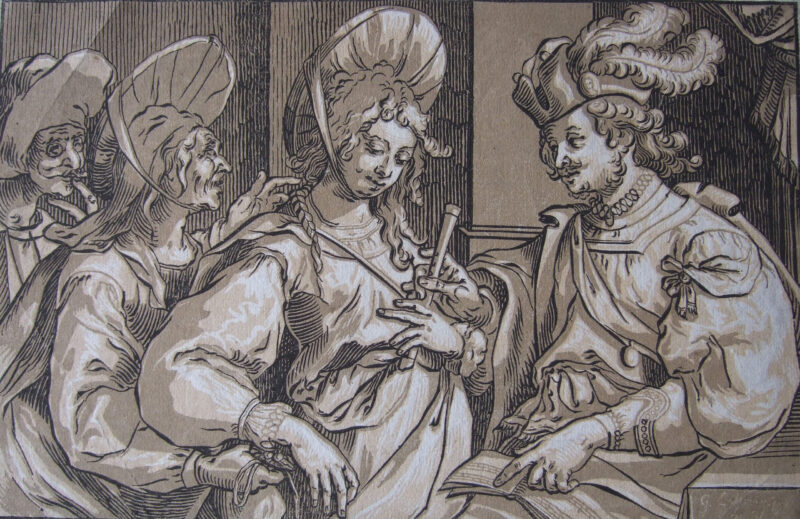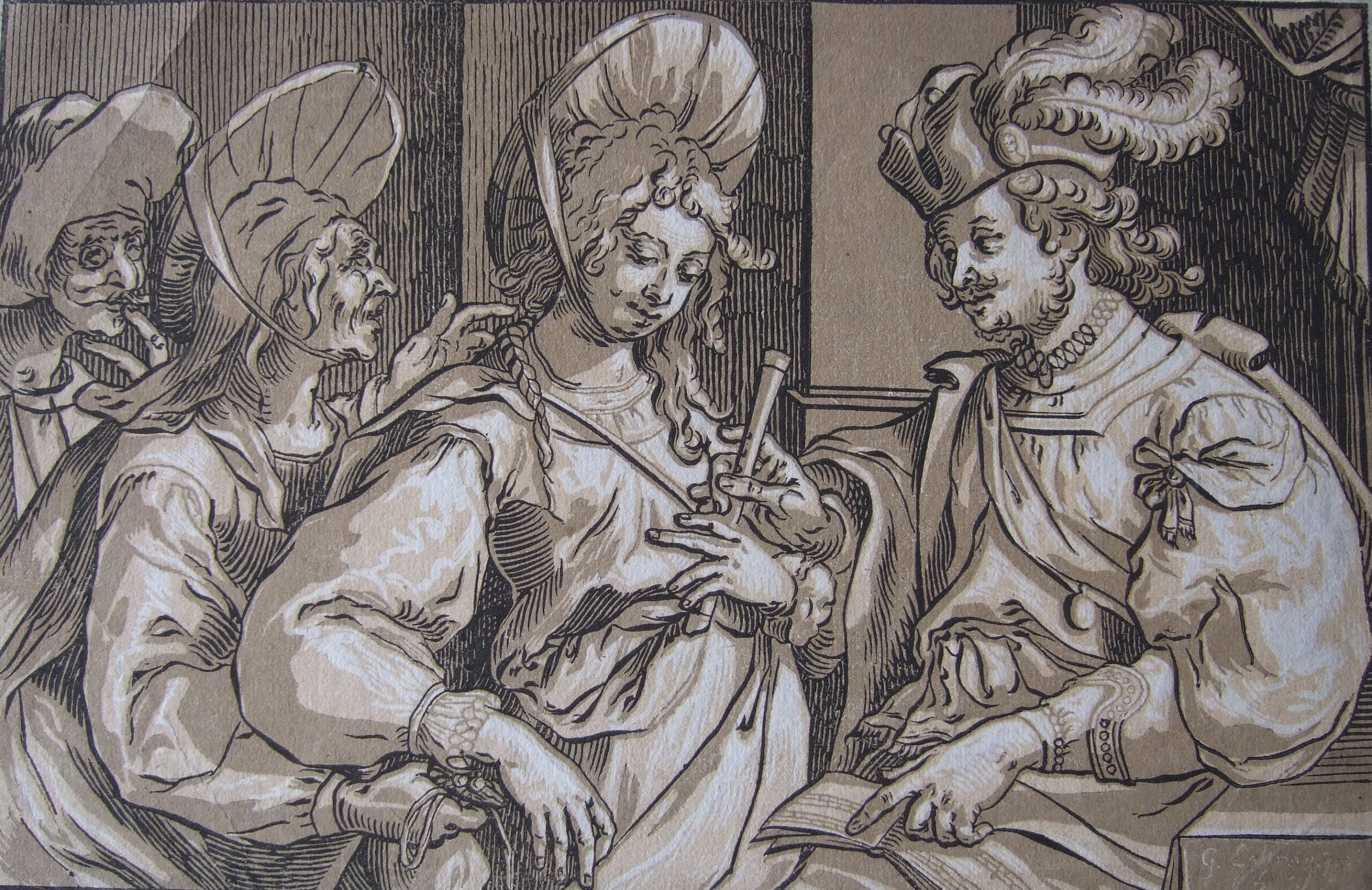 With the prints and drawings held by Laurenz Heinrich Hetjens (1830-1906), a knowledgeable expert on Dutch and German graphic art, entering the museum's collection in 1926, it was complemented by a wealth of important, excellent impressions dating from the 15th to the 18th century. Further, the Kunstpalast owes a sizeable number of colour woodcuts and expressionist prints to Hans Lühdorf (1910-1983), who from 1937 onwards was a supporter of modern art and had personal connections with artists. This also applies to the collectors Willi Kemp (1927-2020) and Wolfgang Hanck (*1939). Encompassing a variety of techniques, the generous donation from Pastor Hanck not only reflects the development of drawing in the 1980s and 1990s, but also provides insights into various socio-critical, topical themes as well as existential issues. At the core of the Kemp collection are high-calibre works from the Zero movement and Art Informel.

The entire collection of prints and drawings is continuously growing. While being firmly rooted in the past, the Collection of Prints and Drawings readily embraces the present and follows new developments "on paper" with much interest.