Collection of Sculptures
Sculpture and decorative arts – with a focus on medieval, gothic and baroque sculpture; furniture and decorative arts from the 15th to 20th centuries. A collection of Islamic, Japanese and Southeast Asian art and contemporary design.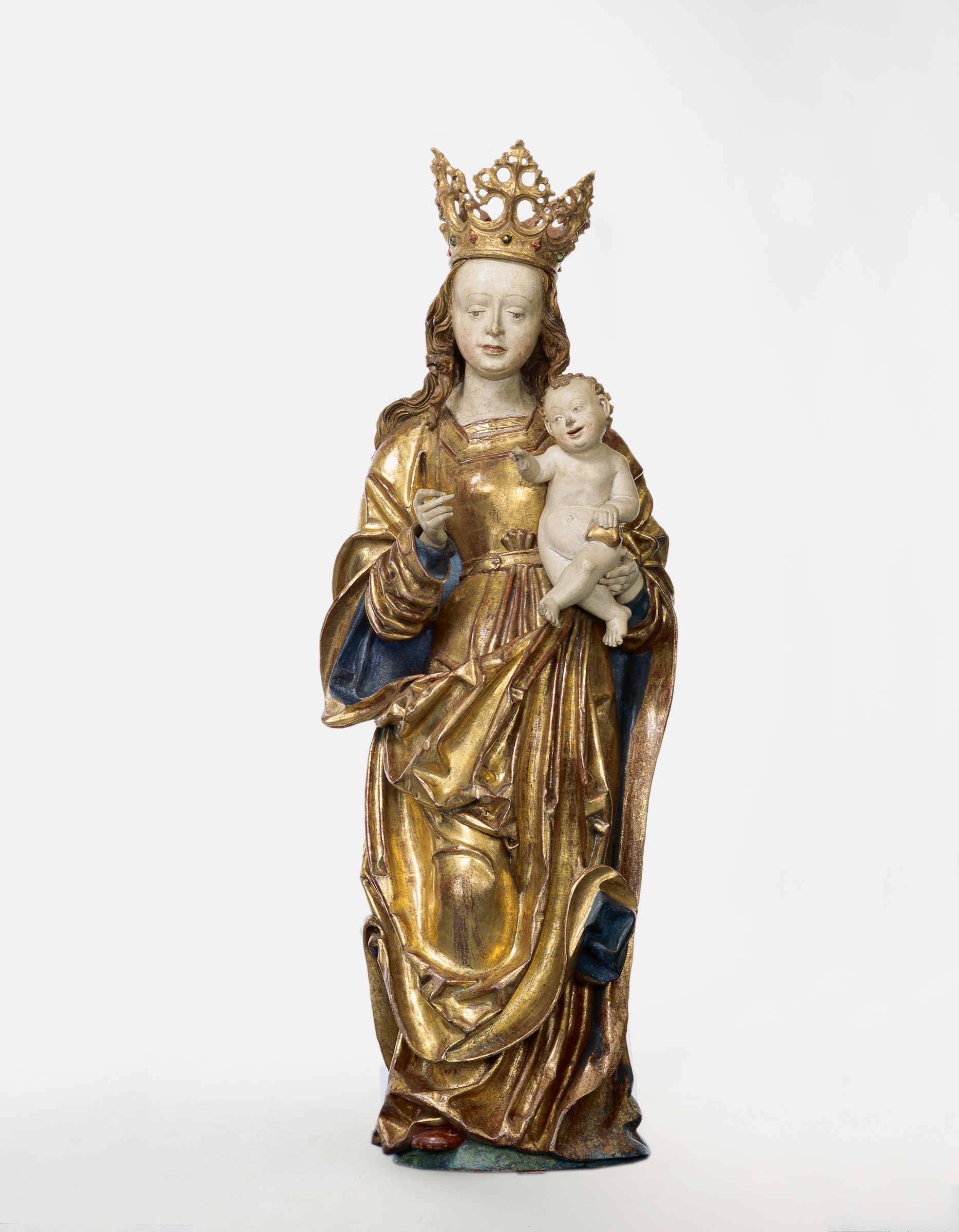 Collection of Sculptures

Until the Second World War it primarily focused on medieval sculpture. Today the collection comprises a total of more than 1,300 exhibits, ranging from small bronzes to life-size wood and stone sculptures dating from the 11th to the 19th century. Among the areas of particular focus is Christian art from the late medieval period with representations of Mary, Christ and saints, vividly illustrating the transition from Romanesque to Gothic.
Other outstanding works include Late Gothic Rhenish and south German examples impressively demonstrating, by their virtuoso craftsmanship, the artistic evolvement of Late Gothic sculpture, merging characteristics of Italian Renaissance art with Early Baroque elements.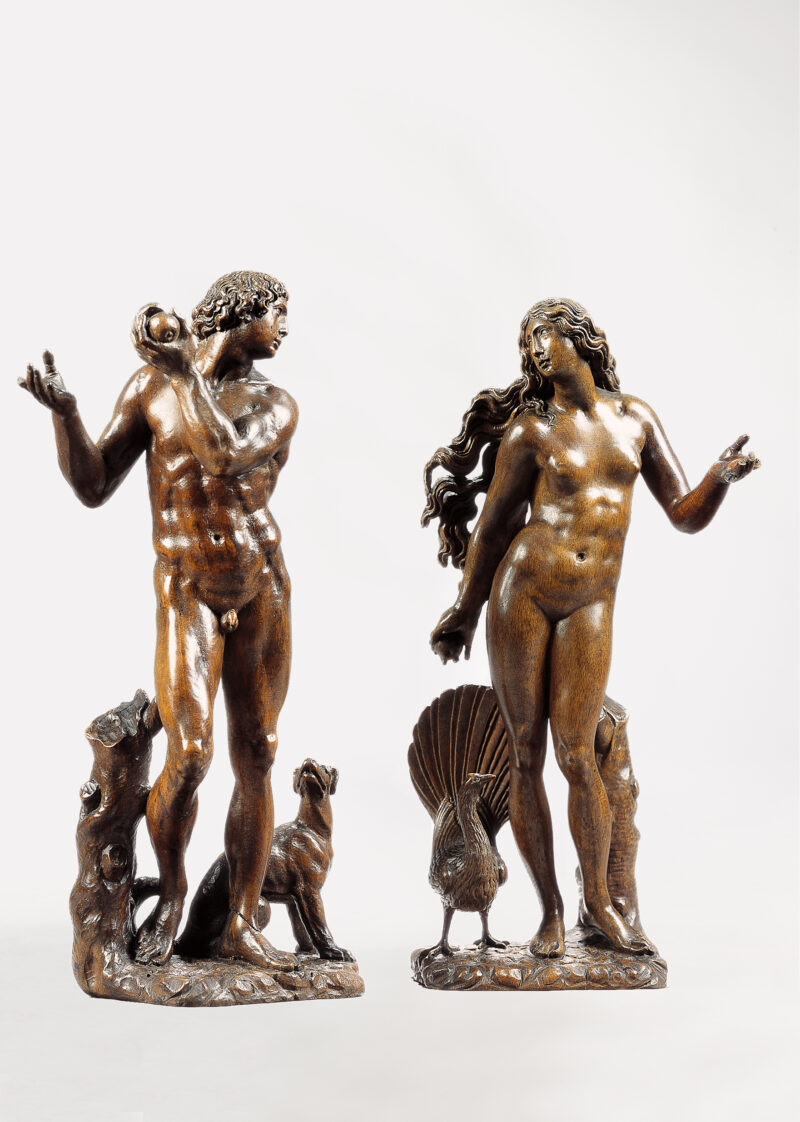 Of particular importance for the development of the collection are a number of works from the Baroque period, especially sculptures by Gabriel Grupello, court sculptor of Elector Palatine Johann Wilhelm von der Pfalz, who resided in Düsseldorf for around 20 years from 1695 onwards. When the collection of the Academy of Art was transferred to the museum in 1932 as a permanent loan, a large group of bronze statuettes, marble and wood sculptures by this outstanding Flemish artist entered the museum's collection. Further insights into the exceptional creative spirit characteristic of the Baroque period are provided by reliefs and sculptures by artists such as Ignaz Elhafen and Leonard Kern.

Important examples of Neoclassicist art are a number of works by Franz Xaver Messerschmidt (from Baroque to Neoclassical) and Gottfried Schadow. Furthermore, the museum holds a range of works dating from the late 19th century, including large-scale bronzes and marble sculptures by Auguste Rodin and Karl Janssen, Wilhelm Lehmbruck's teacher, whose works feature prominently in the museum's collection.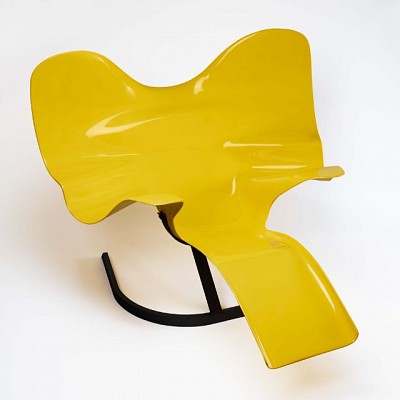 Collection of Applied Arts

The Collection of Applied Arts boasts an immense wealth of objects and themes covered. Its origins date back to Düsseldorf's Kunstgewerbemuseum (museum of arts and crafts). Part of this museum's stock entered today's Kunstpalast in 1927, including a varied collection of furniture, Islamic and Asian art, a considerable number of metal objects relating to Christian liturgy and the theme of dining, as well as works of wood and leather and an extensive collection of preliminary sketches of textiles. Although a considerable number of works were lost during the Second World War, the original volumes of works are still clearly discernible. In the past few decades the department was complemented by a Design section. In 2004 a historic compilation of 1,000 Netsukes (figural Japanese belt toggles) dating from the 17th to the 20th century entered the museum's collection.