STIFTUNG SAMMLUNG KEMP – THE KEMP COLLECTION
With a number of outstanding major works from the movements of Art Informel, ZERO and colour field painting, the collection encompasses a broad spectrum that is virtually unparalleled by any other public collection.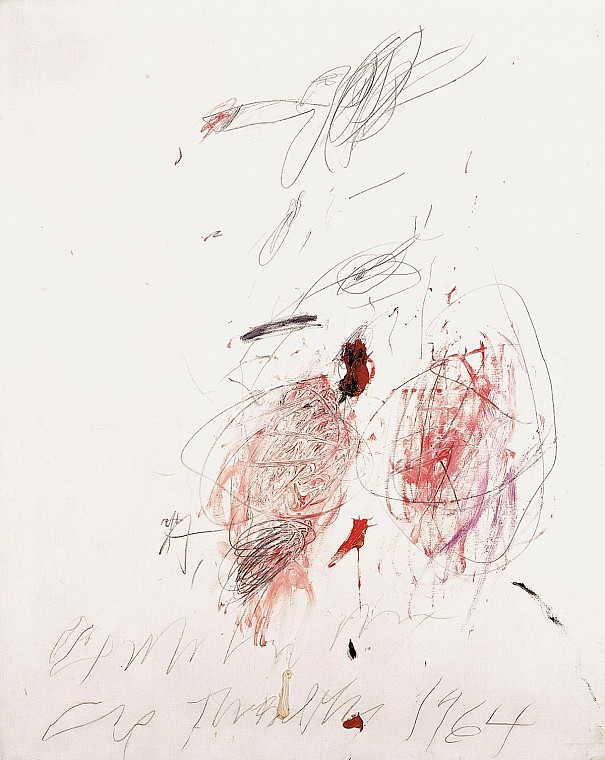 The Kemp Collection foundation became part of the Kunstpalast in 2011. It was called into being by the Düsseldorf tax consultant and art collector Willi Kemp (1927-2020) and complements the museum's collection with a number of important works from the movements of Art Informel, ZERO and colour field painting.

Exhibitions on Carl Buchheister and artists with close ties to Düsseldorf and the Academy of Art, such as Winfred Gaul, Raimund Girke, Karl Otto Götz, Gotthard Graubner, Gerhard Hoehme, Hermann-Josef Kuhna, Otto Piene and Bernard Schultze, illustrate how focused Willi Kemp was in his collection endeavours, while smaller volumes and major works by artists as diverse as Joseph Beuys, Lucio Fontana, Domenico Gnoli, Konrad Klapheck or Cy Twombly testify to the extraordinarily wide range of the Kemp Collection.

The new presentation of our collection will demonstrate in which ways the works from the Kemp Collection are a valuable complement to the holdings of the museum's department of modern art. As well as being an integral part of the collection, the Kemp Collection will be dedicated a separate exhibition space in which different aspects of the collector's dialogues with artists will be brought into focus. The next special exhibition will be dedicated to the subject of colour in nonrepresentational painting.