Offers for Companies
Your company may wish to offer business partners or staff a special art experience by booking an exclusive guided tour of any of our exhibitions or our permanent collection or an exclusive workshop.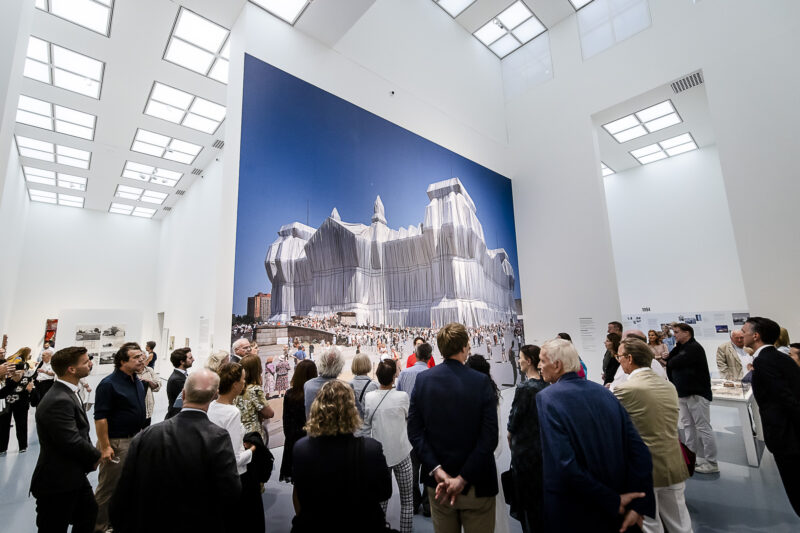 Be it a guided tour or a workshop offering much scope for hands-on creativity under the expert guidance of artists – an event at the Kunstpalast is a unique experience! On the occasion of the reopening of our collection in 2023, our new art studio makes a wealth of materials available for your team, colleagues or staff. In the course of an afternoon or evening spent together at the museum, you not only have the opportunity to widen your knowledge and develop skills in a variety of artistic techniques, but you will also get to know your staff and colleagues from a different angle. Our events have turned out to be extremely beneficial as they foster team spirit and atmosphere. All events can be combined with a reception or a meal.

The Visitor Office is happy to answer any questions and discuss the options available.

For further details on our exclusive guided tours please see private guided tours.