Night of the museums
Once a year all Düsseldorf museums open their doors until late into the night.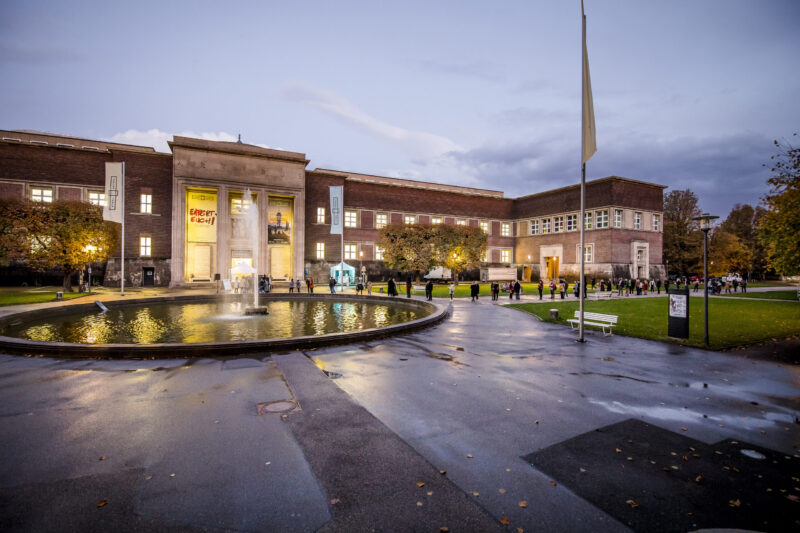 SAVE THE DATE: SAT, 22 April 2023

The Düsseldorf Night of the Museums 2023 promises a buzzing spring night: between 19.00 and 02.00 all Düsseldorf museums and alternative spaces open their doors. The exhibitions are accompanied by a varied programme ranging from concerts, performance art, readings, film screenings and culinary treats, all staged in around 40 venues of the city's rich art scene.
Tickets costing 15 € include admission to all venues as well as unlimited use of shuttle buses. Tickets are available starting March from all participating institutions, or via the website of the Night of the Museums, in many box offices, and on the door in all venues on Saturday, 22 April. The comprehensive programme flyer with full information on the museums and shuttle buses will also be available on the door. Admission is free for holders of Art:card, Art:card plus, Art:card student or Art:card junior.
All details are available from mid-March on:
www.nacht-der-museen.de