Digital Programme for Children
Discover the varied digital programme offered by the Kunstpalast and the NRW-Forum, which is specifically aimed at children.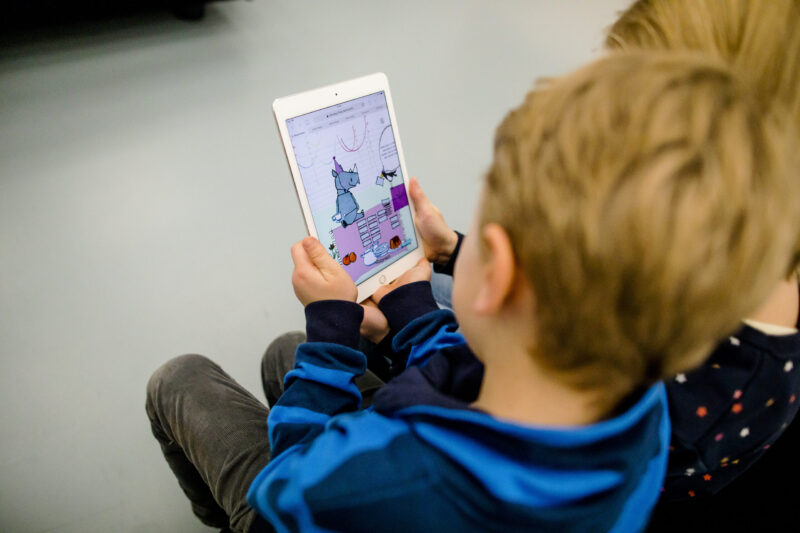 In 2019, the Kunstpalast was the first art museum in the German-speaking world to have a separate website dedicated to children. Offering a wealth of interactive and constantly updated content, the RHINO PALAST, which was called into being with the support of ERGO, is aimed at children aged 6 to 12. On the site, Nele the rhino presents various games, videos and craft suggestions.