Spot-On-Room
The spot-on room designed by the Palace pilots is located on the 2nd floor.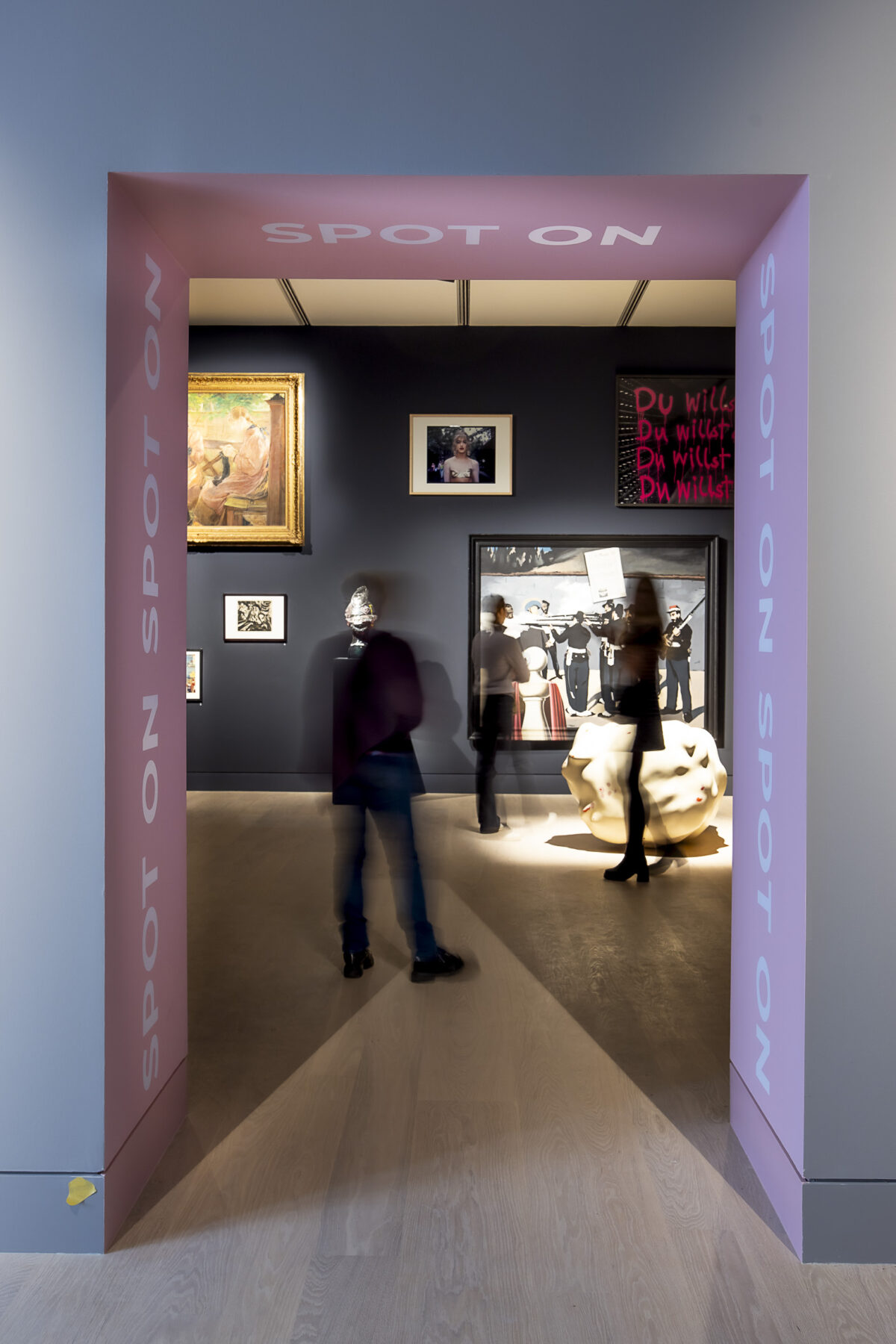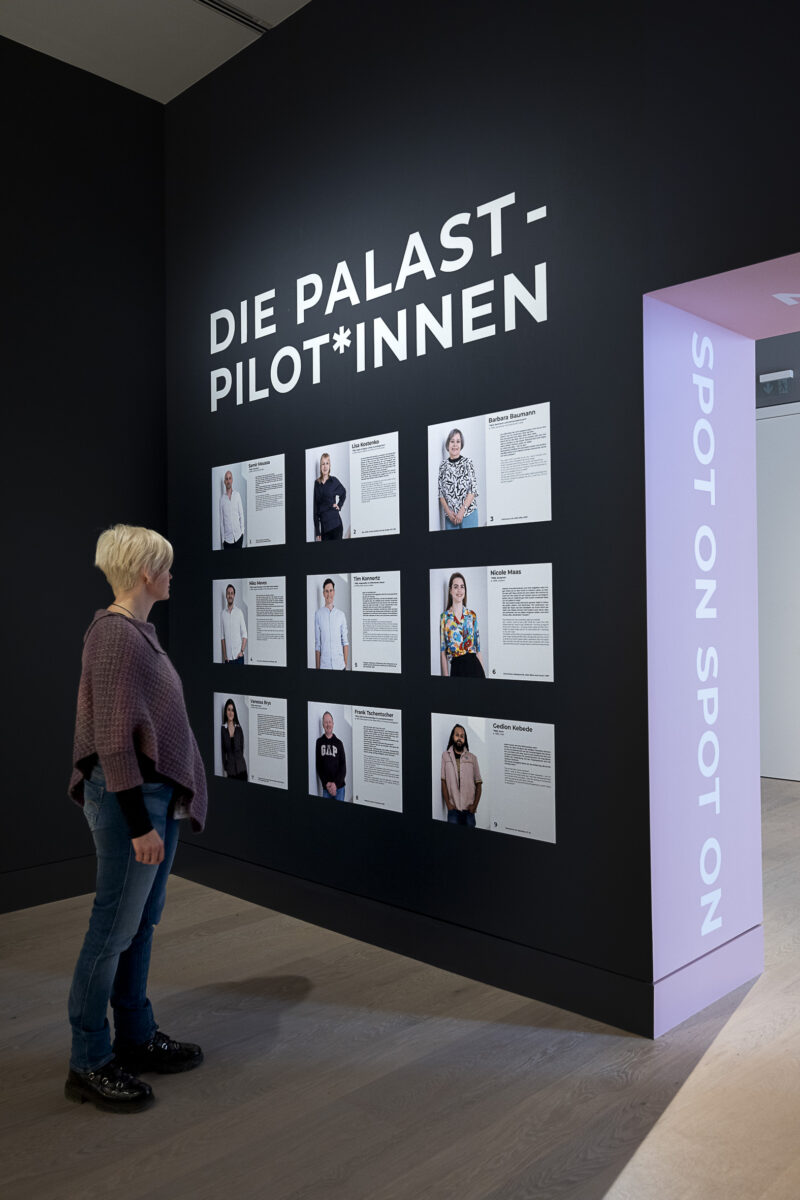 How do you appeal to people who have not known how to visit museums since childhood and how do you get the city's citizens excited about their museum?
Participation is important to the Kunstpalast. To mark the new presentation of the collection, a call for participation was launched, which over 1000 Düsseldorf residents responded to. No specialist knowledge was required to take part, the decisive factors were curiosity and the desire to get involved as a Palace Pilot.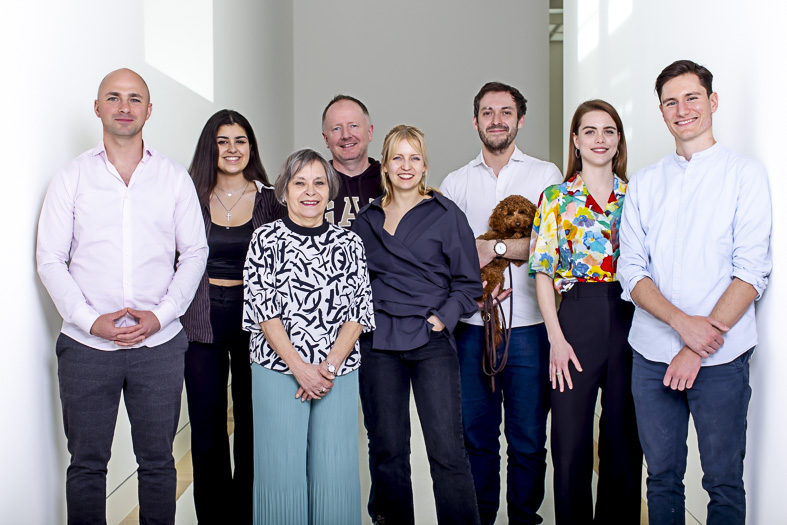 The group of nine has been meeting regularly since the end of 2020 to advise the museum on the presentation, digitisation and communication of the collection. Different perspectives have made for both challenging and enriching discussions within the group.
The Palace Pilots designed the exhibition shown here. Each of them selected a work of art. Among them are objects that evoke memories, raise questions or simply appeal.
The selection serves as inspiration and an opportunity for you to share your own thoughts and stories about the works in the Kunstpalast collection.
More about the Palace Pilots