Beyond Lines
LAMY creative sessions x Kunstpalast
Book now
Use our contact form at the bottom of the page to register. Über Veranstaltungen informieren Sie sich gern auf unserer Programmseite.
Date
Sun 4 Feb 2024, 13:00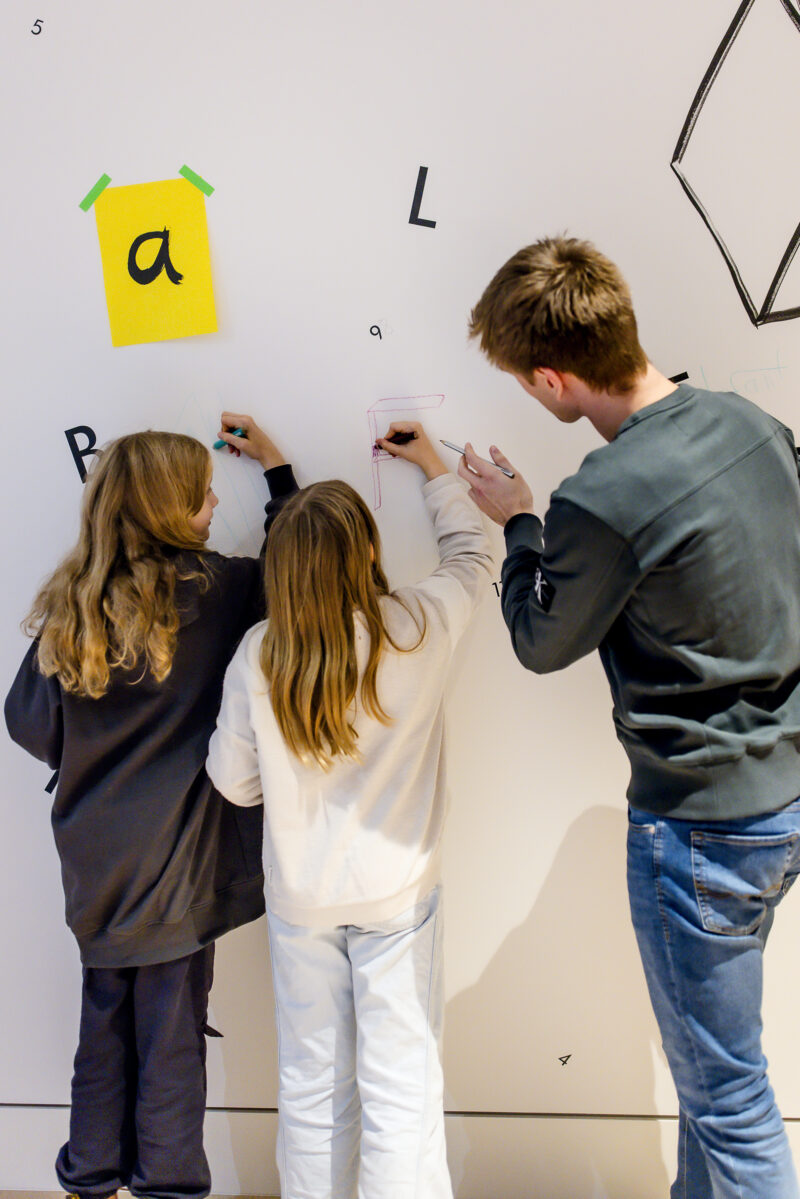 Die sechsteilige Workshopreihe richtet sich an Jugendliche und junge Erwachsene. Ob Journaling, Comiczeichnen, Design oder Kalligrafie: Alle zwei Monate lädt LAMY zum Ausprobieren neuer Techniken in den Kunstpalast ein.

Die Workshops finden alle zwei Monate am ersten Sonntag des Monats von 13 – 16 Uhr statt.

Sie richten sich an Jugendliche und junge Erwachsene ab 13 Jahren.

Maximal 15 Personen pro Workshop.

Termine
3. Dezember 2023
4. Februar 2024
7. April 2024
2. Juni 2024
4. August 2024
6. Oktober 2024
Anmeldung – Beyond Lines
Error: Contact form not found.