Captivate! Fashion photography from the 90s
Curated by Claudia Schiffer
15 September 2021 – 9 January 2022
Date
15 September 2021 – 9 January 2022
Admission: 9 € / concessions 7 €

Children / young people under 18: free

Members of Friends of the Kunstpalast: free
Exhibition
Claudia Schiffer offers a unique perspective on the decade that changed fashion forever, as the curator of 'Fashion Photography from the 1990s' at Kunstpalast Düsseldorf.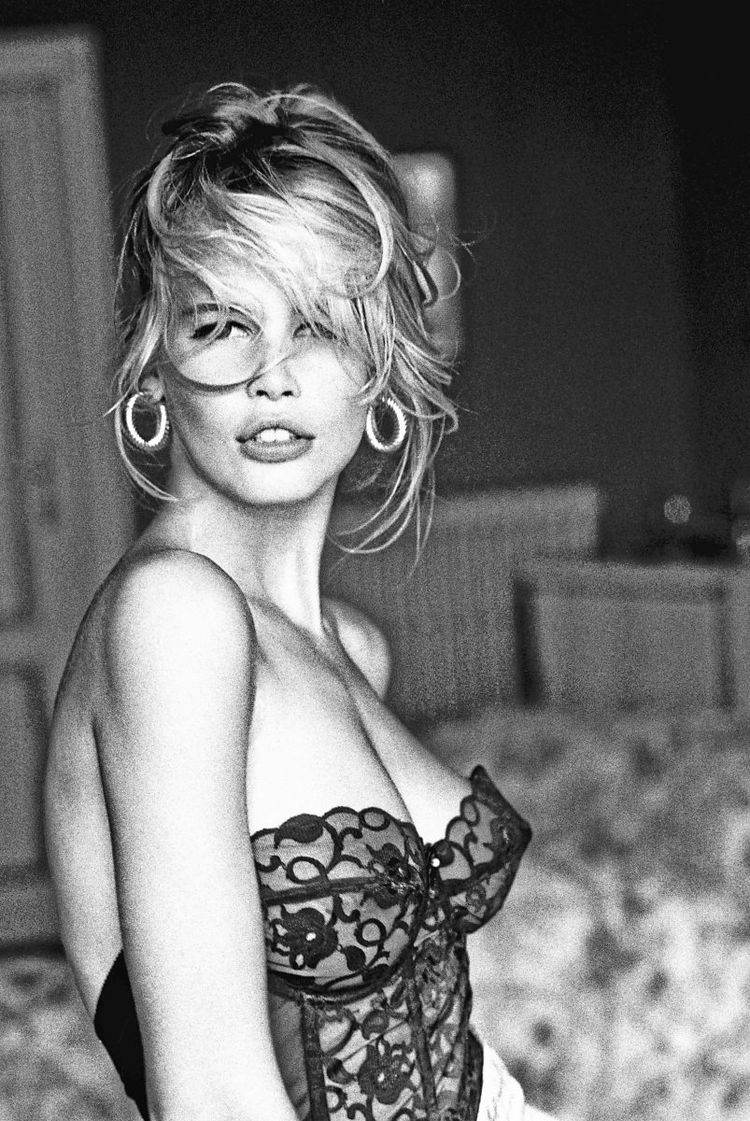 Supermodel and global fashion icon, Claudia Schiffer, takes Kunstpalast visitors on a personal journey through the fashion industry of the 1990s. In her first curated exhibition, Schiffer brings together legendary fashion photographers, designers, editors and supermodels, whose energy and vision, like her own, captivated and shaped the decade.

Approximately 150 exhibits draw upon a diverse panorama of the various aspects, characters, and places that were important in the fashion world of the time and the broader cultural sphere. Schiffer balances major photographic works, which continue to inspire and influence today's artists and designers, with unseen and intimate material. Moving image, music and memorabilia from her private archive will reflect the dynamism and change of the era, allowing visitors to catch a glimpse behind the scenes of legendary fashion shows and afterparties.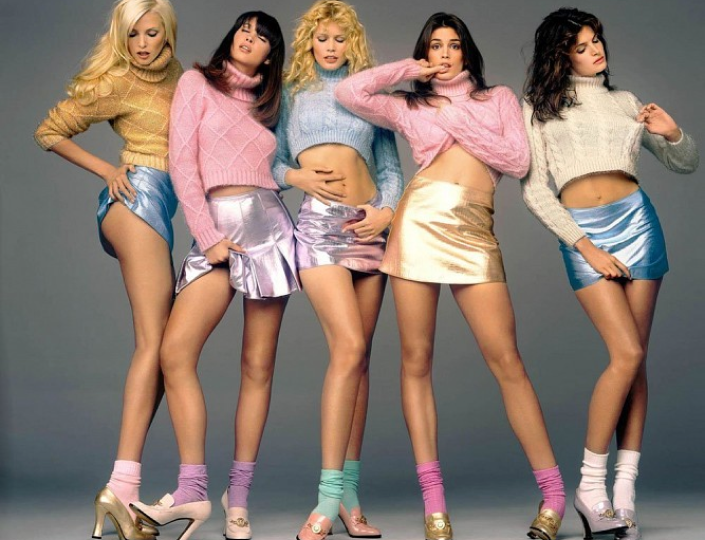 The exhibition provides insights into a diverse world of images: the extravaganza of Arthur Elgort's oeuvre is shown next to Corinne Day's intimate and immediate style. Ellen von Unwerth's sense of humour and exuberant play with sexiness, meet the sculptural and perfectly composed works by Herb Ritts. The provocative photos by Juergen Teller contrast with Karl Lagerfeld's elegant and timeless images. Many more iconic photographers are featured in the show. Furthermore, the exhibition showcases the richness and variety of fashion media. From the billboard to the perfectly framed print, magazine pages or Polaroids, visitors will encounter images in every possible form.

Sponsored by:
Sotheby's
Julius Bär
Wempe
Fashion Design Institut
Breidenbacher Hof
Süddeutsche Zeitung
Vogue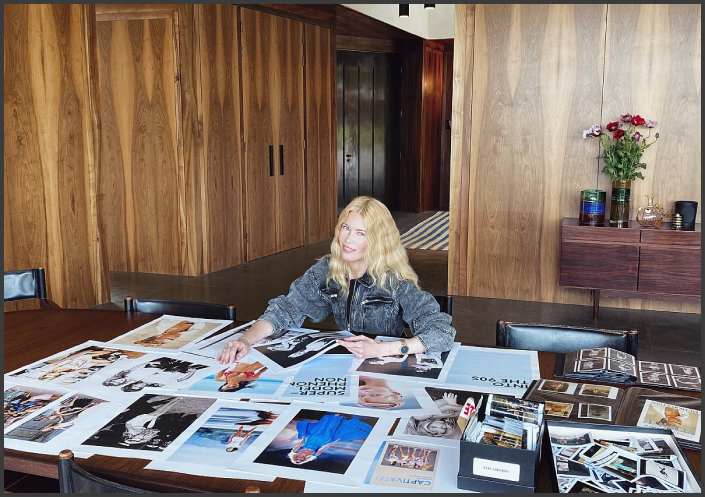 About Claudia Schiffer
Claudia Schiffer was born in Rheinberg, Germany in 1970. She was first discovered in 1987 by a model agent in Checker's Dusseldorf nightclub and is one of the original and most in-demand Supermodels of all time. She has featured on the cover of over 1000 globally renowned titles and has been an inspiration to a myriad of designers, in a career that spans more than 30 years. She has also been the subject of the most renowned photography of our time and taken some of the most cutting-edge fashion down the catwalk.
Exhibition Playlist – Selected by Claudia Schiffer
From her biggest runway moments to iconic songs of the 90s – Claudia Schiffer has exclusively selected her favourite fashion tracks for the Kunstpalast.

Go to Spotify-Playlist.
Catalogue
Accompanying the exhibition, Prestel-Verlag is publishing a richly illustrated catalogue with the visual appearance of a coffee table book. It includes a conversation between Felix Krämer and Claudia Schiffer, personal essays by fashion luminaries Carine Roitfeld, Christiane Arp and Ellen von Unwerth, and quotes from leading figures in the fashion industry such as Anna Wintour, Edward Enniful, Grace Coddington, Donatella Versace and Valentino Garavani.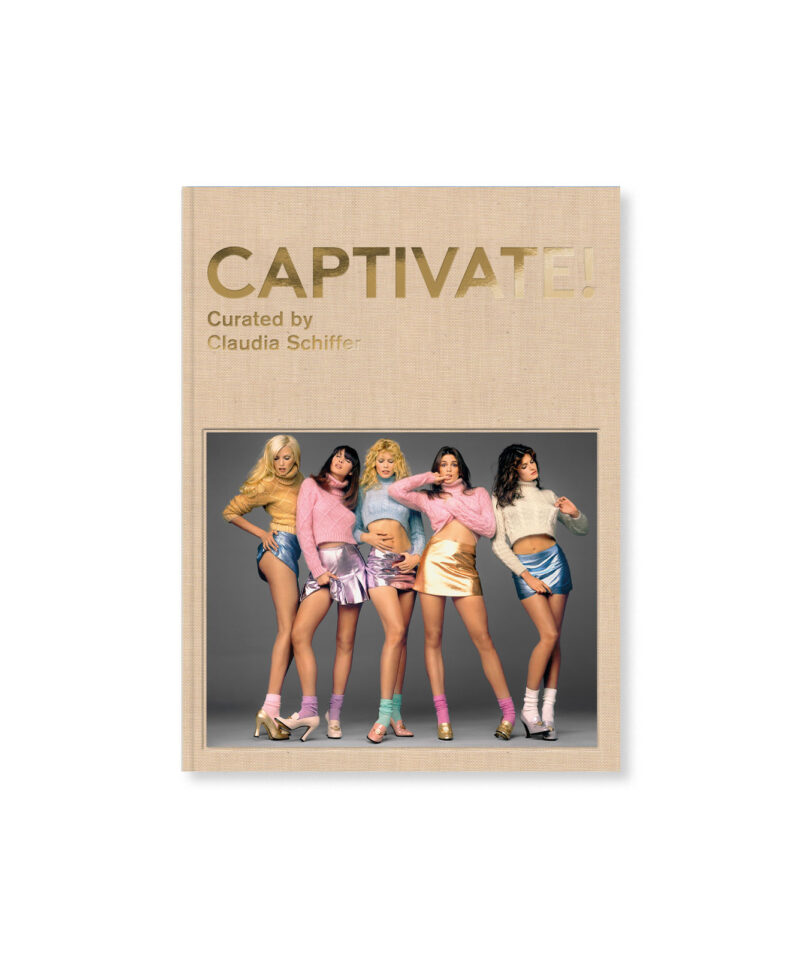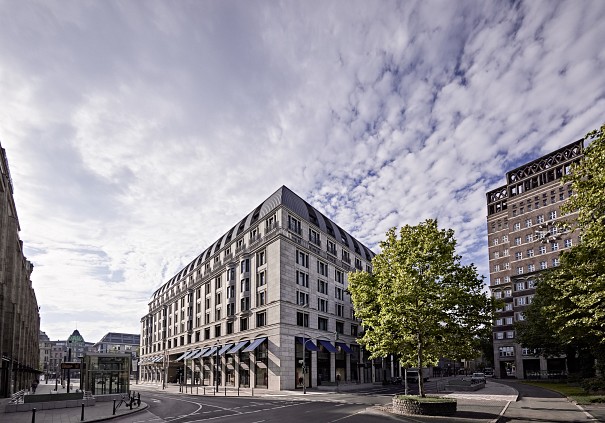 Hotel cooperation
"ART IN THE CITY – WELCOME TO THE KUNSTPALAST.
A relaxing staycation for everyone with an artsy faible"
Breidenbacher Hof Düsseldorf
Königsallee 11
Entrance Theodor-Körner-Straße 1-7
40212 Düsseldorf
Phone: +49 (0)211 160 90 0
Fax: +49 (0)211 160 90 111
E-Mail: 
info@breidenbacherhof.com
Internet: 
www.breidenbacherhof.com
Further information on cooperation and booking 
here
.