Your Kunstpalast
Museums are boring? Not true! Come and see for yourself with art, music, workshops, drinks and snacks!
8.12.2023, 18-21 Uhr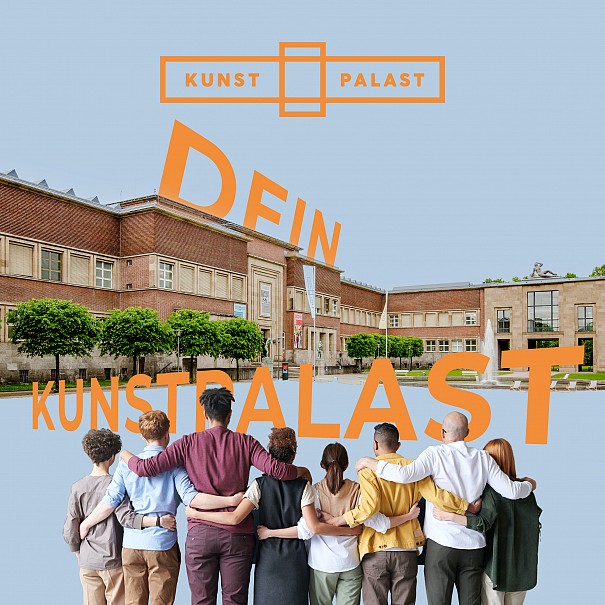 MUSEUM FOR EVERYONE

Another edition of "Your Kunstpalast" is staged on 8 December 2023 from 6-9 pm.

In this event format we invite locals from selected districts of Düsseldorf to the Kunstpalast. The aim is to foster a sense of neighbourhood and to bring people together, regardless of their age, gender or ethnicity, so as to make a contribution towards social cohesion and communication. The respective visitors are invited to view our exhibitions, take part in workshops with their families, enjoy live music and perhaps get into a conversation with each other.
The event is
free of charge for the residents of the districts invited
. This time we are inviting residents of Eller, Lierenfeld, Unterbach and Vennhausen. We look forward to welcoming you!
Next event:
8.12.2023, 6 – 9 pmStadtbezirk 5:Angermund, Kaiserswerth, Kalkum, Lohausen, Stockum, WittlaerPlease note:
During our events videos or photos are taken and may be used for future publications of the Kunstpalast and NRW-Forum.
Please register here.

In collaboration with Fritz Henkel Stiftung.